Air Conditioning Repair Service in Shreveport, LA
Don't sweat the small stuff! If your vehicle's air conditioning unit hasn't been functioning properly lately, then head on down to Orr Kia of Shreveport so our expert technicians can take a look and get it back into good working order. No one wants to be hot and uncomfortable when they're behind the wheel, especially during the peak of heat and humidity of the summer months. Feel free to contact our Service Department today to schedule your appointment!
Importance of Air Conditioning
When the mercury starts to climb, we rely heavily on our car's A/C unit to cool us off. Given the intense heat that we experience here in Louisiana, no one wishes to be without air conditioning, especially when you're on the road in the blazing sun. Therefore, it's a good idea to have your A/C serviced at least once a year to ensure that everything is working properly. Once you get to the point where it's not functioning at all, you really won't want to go too long without it. Thankfully, you can trust that our mechanics are up to the task and ready to get to work!
Servicing at Orr Kia of Shreveport
During your air conditioning service, we'll check out several components. First and foremost, we'll make sure that the coolant level is where it should be and add more if needed. We'll also examine the air compressor to see that it's in good condition and look over the hoses and connections for holes or leaks. If any problems are detected, we'll fix them right away! Furthermore, we'll be happy to give you some tips about hot weather driving to keep in mind during certain times of the year, like having an emergency kit and making sure that your tires are properly inflated.
Website Tools
In case you weren't aware, our website has some helpful links for you to take advantage of. For example, many of our clients love the convenience of the Schedule an Appointment tool, as it enables them to set aside a date and time for their next round of repairs. Furthermore, you can always reach out to us via the Ask a Tech link. Just submit your inquiry over to our team and someone will reply with a prompt answer as soon as possible. We're here to help you however we can!
Are you in need of an air conditioning repair service in Shreveport, LA? The team at Orr Kia of Shreveport is at your disposal! Just swing by our service bay during our flexible hours and our technicians will get to work. Before long, you'll be prepared for the hottest days ahead!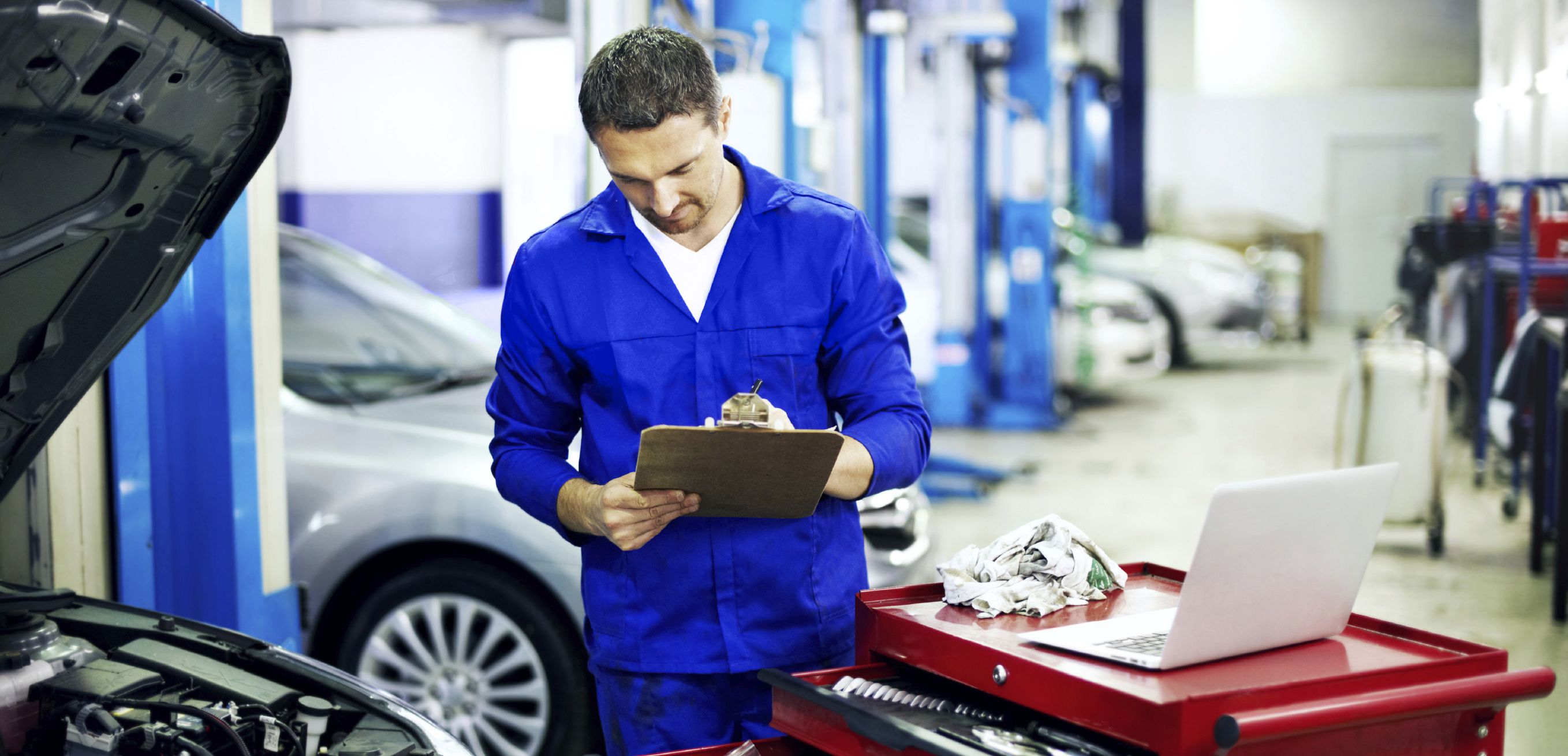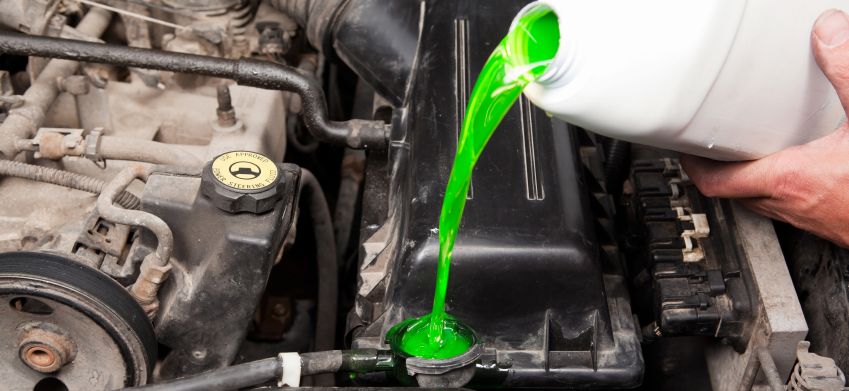 Service Hours
318-936-9321
| | |
| --- | --- |
| Monday | 7:30 am - 6:00 pm |
| Tuesday | 7:30 am - 6:00 pm |
| Wednesday | 7:30 am - 6:00 pm |
| Thursday | 7:30 am - 6:00 pm |
| Friday | 7:30 am - 6:00 pm |
| Saturday | 8:30 am - 4:00 pm |
| Sunday | Closed |
Testimonials
Exceptional Dealership!
Cars.com
7-20-2017
Best Place To Buy A Car!
Google Reviews
4-8-2017
Going Beyond The Call of Duty
Facebook
7-7-2017
Totally Different Experience
Facebook
7-29-2017
THE ABSOLUTE Best Experience!
Facebook
10-24-2015
Above and Beyond
Mineka from Shreveport, LA
Cars.com
2-5-2017
Friendly and Helpful
Facebook
7-24-2017
Great Service
Facebook
7-4-2017
Sincerity
Google Reviews
2-11-2017
Made Sure I Had EVERYTHING I Needed!
Google Reviews
1-13-2017
Honesty
Google Reviews
1-19-2017
You Certainly Won Me Over!
Facebook
10-1-2015
Tremendous Experience!!
Facebook
9-6-2015
Customer Service Was GREAT!
Facebook
12-31-2014
Read More