Brake Repair Service in Shreveport, LA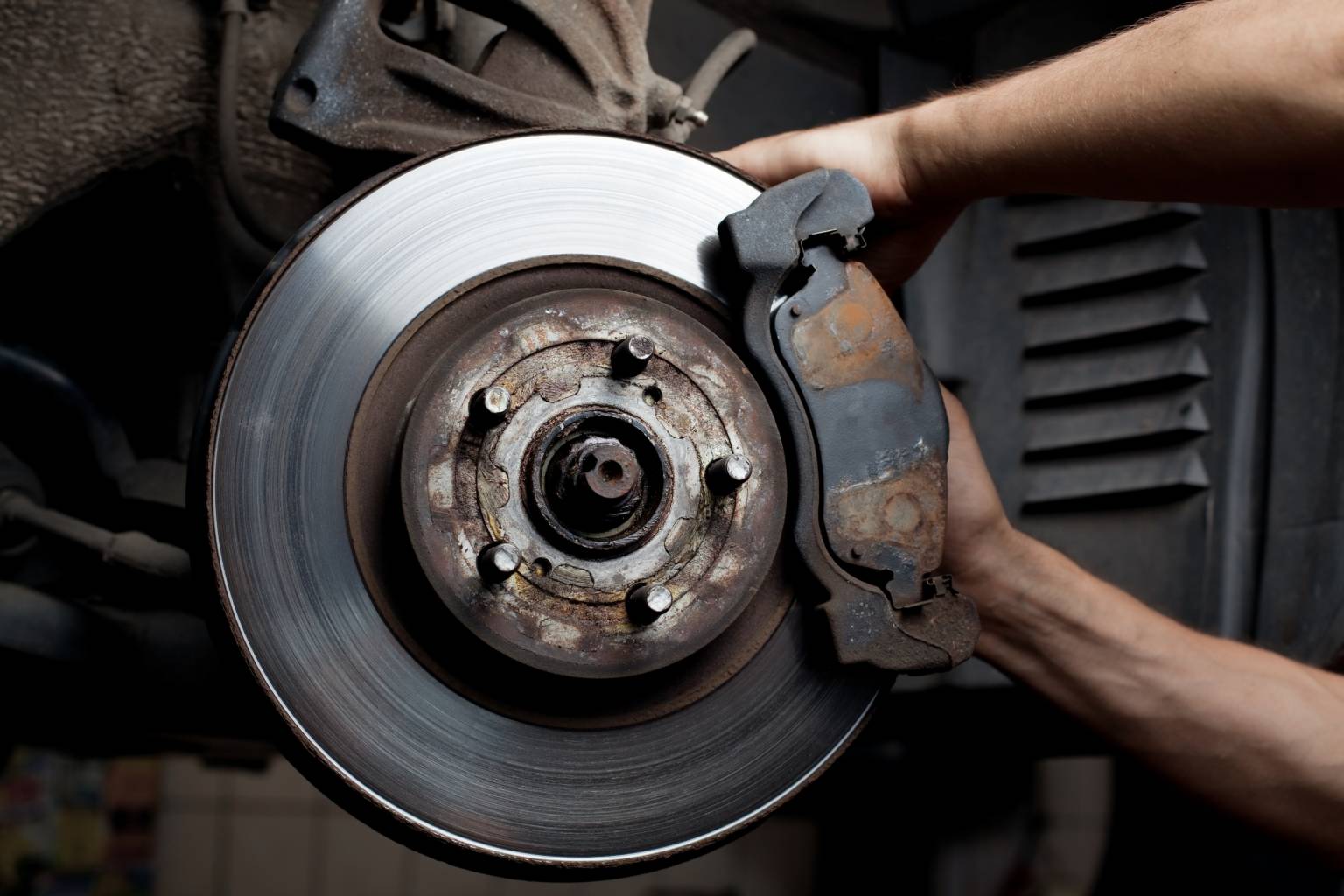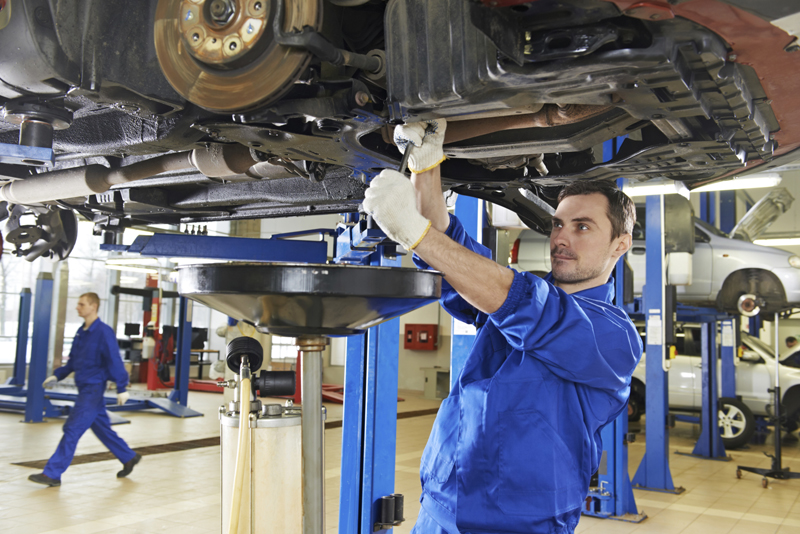 Have your brakes been making strange sounds lately? Or maybe it's taking more pressure than usual to bring your ride to a stop? Problems like these are clear indications that your brake system needs immediate attention. So before you find yourself in a dangerous situation, bring your vehicle into Orr Kia of Shreveport for a comprehensive examination and repair by our Service Department. You'll be back on the road in no time at all!
We depend on our brakes to keep us safe, so if something needs to be repaired or replaced, it's in your best interest to have the issue remedied before you experience total brake failure. Typically, when something is wrong, your brakes will make a screeching or grinding noise when you bring your vehicle to a stop, or the pedal might go to the floor when you're trying to slow down. Whatever problem you're experiencing, it directly relates to one or more components of your braking system needing attention. With numerous moving parts responsible for proper operation, a malfunctioning of just one piece could compromise the entire system. Thankfully, our expert technicians have the expertise to diagnose and fix any issue. Even if things seem to be fine, it's still recommended that you have your brakes examined every 12,000 miles just to make sure things are functioning as they should be.
To make it easy and convenient to have your car, truck, or SUV serviced with us, you can reserve a time to stop in by calling us at 318-936-9321, or by simply completing the Schedule an Appointment form under the Service tab at the top of the page. With convenient hours Monday through Saturday, it's easy to find a time that fits your busy life. If you have any questions before you see us, you can submit them to our team with the Ask a Tech form and we'll respond with an answer in a timely fashion! Besides brake repairs, we can also perform oil changes, tire rotations, battery replacements, and other routine maintenance items, so we can be your one-stop shop for all of your vehicle's needs. We're excited to show you why so many of our clients trust us with their rides!
For a professional brake repair service in Shreveport, LA, trust the skilled mechanics at Orr Kia of Shreveport to get the job done. We'll treat your vehicle as if it were our own and before you know it, you'll be ready to conquer the road again. Come and see us soon!
Service Hours
318-936-9321
| | |
| --- | --- |
| Monday | 7:30 am - 6:00 pm |
| Tuesday | 7:30 am - 6:00 pm |
| Wednesday | 7:30 am - 6:00 pm |
| Thursday | 7:30 am - 6:00 pm |
| Friday | 7:30 am - 6:00 pm |
| Saturday | 8:30 am - 4:00 pm |
| Sunday | Closed |
Testimonials
Exceptional Dealership!
Cars.com
7-20-2017
Best Place To Buy A Car!
Google Reviews
4-8-2017
Going Beyond The Call of Duty
Facebook
7-7-2017
Totally Different Experience
Facebook
7-29-2017
THE ABSOLUTE Best Experience!
Facebook
10-24-2015
Above and Beyond
Mineka from Shreveport, LA
Cars.com
2-5-2017
Friendly and Helpful
Facebook
7-24-2017
Great Service
Facebook
7-4-2017
Sincerity
Google Reviews
2-11-2017
Made Sure I Had EVERYTHING I Needed!
Google Reviews
1-13-2017
Honesty
Google Reviews
1-19-2017
You Certainly Won Me Over!
Facebook
10-1-2015
Tremendous Experience!!
Facebook
9-6-2015
Customer Service Was GREAT!
Facebook
12-31-2014
Read More