Brake Repair Service near Forbing, LA
Whether your vehicle is new or used, we at Orr Kia of Shreveport understand the need to maintain upkeep of your automobile. A brake repair service is just the procedure you'll need. Stop by to learn more today.
Reasons for Brake Repair Service
Perhaps most noticeably, a brake repair operation is necessary for maintaining effectively safe driving. Having brakes that perform optimally can quite literally make the difference between avoiding an accident and being involved in a collision that not only causes vehicular damage, but could lead to injuries for you and others. Often overlooked as a justification for having this procedure completed are the financial benefits. A routine service is generally less expensive, and can be even more so depending on the dealership you've chosen. On the other hand, auto body repair in the aftermath of an accident could cost hundreds or thousands of dollars. In general, having your brakes checked at least once a year or every 10,000 to 20,000 miles is recommended.
Warning Signs
As is often the case when mechanical operations are deemed necessary, indicators will present themselves to suggest that change is beneficial. Here, a high-pitched squeaking noise may emanate from near the wheels, potentially pointing out that your brake pads are beginning to wear and weaken. Or, due to uneven rotor surfaces, a vibration in your steering wheel may occur. This sensation, or an equally troublesome vibration from your brake pedals, makes it worthy of contacting our Service Department at Orr Kia of Shreveport as soon as possible. For cars equipped with one, your indicator light will turn on to provide a visual alert of an issue. And, if manually checking, brake pads less than one quarter inch thick point out that your brake pads need examination.
Why Choose Orr Kia of Shreveport?
At Orr Kia of Shreveport, our Service Department features a well-trained staff determined to provide for you successfully. We typically offer discounts on a variety of mechanical specials – not only brake repair services – that could help you get as much as 10 percent off your next process. Plus, you can contact one of our technicians from the comfort of your own home. Simply fill out our Ask a Tech form, and we'll get back to you with a prompt response. Our team also allows you to make quality use of your time with the Service Appointment form providing the ability to schedule an appointment according to what fits with your calendar. And, the Parts Department ensures that you receive the correct items for the work you're hoping to complete.
For your next mechanical service, contact our dealership. We're located at 1111 E. Bert Kouns Industrial Loop in Shreveport, LA. The Service Department at Orr Kia of Shreveport looks forward to providing you with an effective brake repair service near Forbing, LA.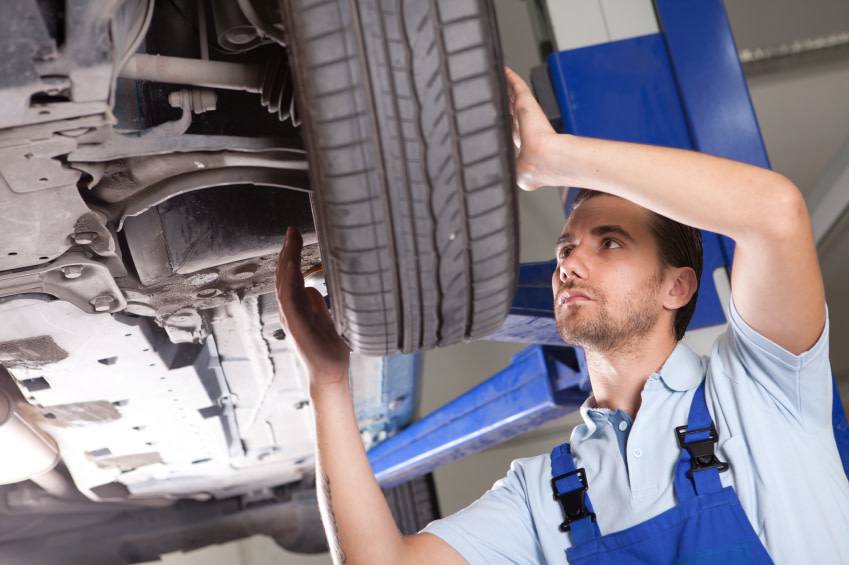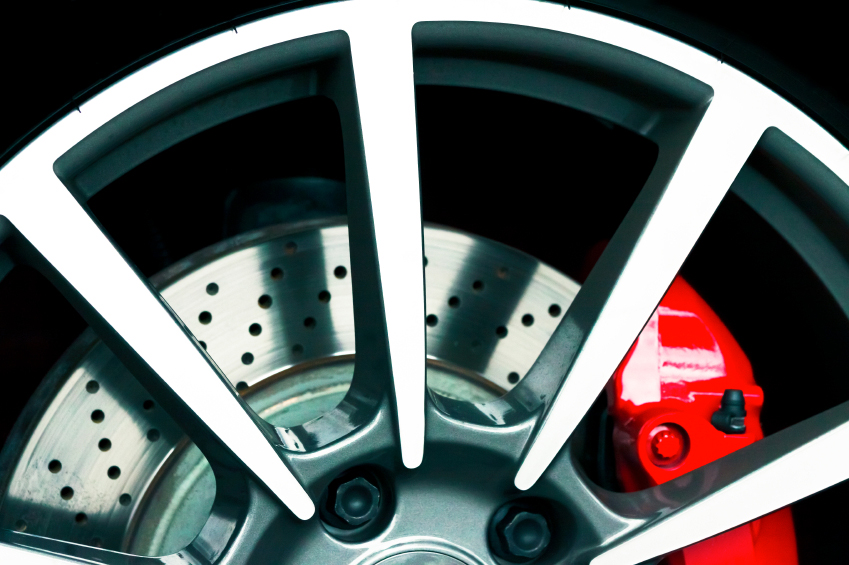 Service Hours
318-936-9321
| | |
| --- | --- |
| Monday | 7:30 am - 6:00 pm |
| Tuesday | 7:30 am - 6:00 pm |
| Wednesday | 7:30 am - 6:00 pm |
| Thursday | 7:30 am - 6:00 pm |
| Friday | 7:30 am - 6:00 pm |
| Saturday | 8:30 am - 4:00 pm |
| Sunday | Closed |
Testimonials
Exceptional Dealership!
Cars.com
7-20-2017
Best Place To Buy A Car!
Google Reviews
4-8-2017
Going Beyond The Call of Duty
Facebook
7-7-2017
Totally Different Experience
Facebook
7-29-2017
THE ABSOLUTE Best Experience!
Facebook
10-24-2015
Above and Beyond
Mineka from Shreveport, LA
Cars.com
2-5-2017
Friendly and Helpful
Facebook
7-24-2017
Great Service
Facebook
7-4-2017
Sincerity
Google Reviews
2-11-2017
Made Sure I Had EVERYTHING I Needed!
Google Reviews
1-13-2017
Honesty
Google Reviews
1-19-2017
You Certainly Won Me Over!
Facebook
10-1-2015
Tremendous Experience!!
Facebook
9-6-2015
Customer Service Was GREAT!
Facebook
12-31-2014
Read More