Kia Service Center in Shreveport, LA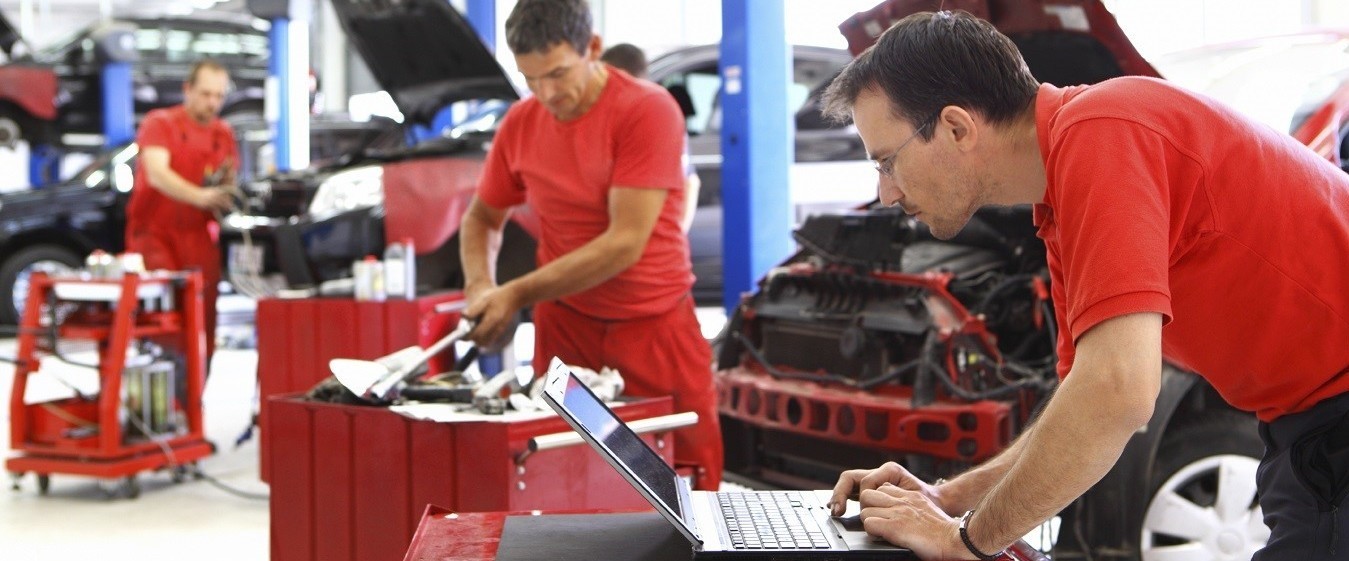 Once you've purchased your car, it is imperative that you bring it in for routine servicing to make sure it always functions at its best. Our Kia Service Center at Orr Kia of Shreveport is here to help you with all of your maintenance needs, whether it is a routine check or an emergency fix. Read on to see how our team can help you today!
Service Department
Come in and see our tight-knit team of service specialists anytime from 7:30 am to 6:00 pm on weekdays and 8:30 am to 4:00 pm on Saturdays for those that are too busy during the week. You can find us at 1111 E. Bert Kouns Industrial Loop in Shreveport, LA. When it comes to what services we offer, the sky's the limit. We assist with routine checks such as oil changes, tire rotations, and more. However, our team is also equipped to assist with sudden, more extreme problems that arise. For example, if you get a flat tire, or you find that your brakes are not operating at their optimal level, we will work as quickly as possible to rectify these serious problems.
Online Tools
Our website is stocked with online tools to assist you through the servicing process. First, if you want to set up a specific time to bring your car in, utilize our convenient Schedule an Appointment feature under the Service tab on our website. If you suspect something is wrong with your car but don't want to make the trip out to our location just yet, feel free to use our handy Ask a Tech form ahead of time to confirm whether or not your vehicle needs servicing! Our service team also works hand in hand with the Parts Department to equip your vehicle with the latest parts in stock. Or, if you are a do-it-yourself mechanic and you wish to fix a small problem from the comfort of your own home, simply use the Order Parts function. You can receive the parts and perform the maintenance on your own, saving you money!
Service Financing
Speaking of saving money, there are also additional online tools to help you through the financial aspect of servicing. First, if your maintenance ends up more costly than you imagined, not to worry - we offer Service Financing with flexible monthly payments1! All it takes is a 60-second online application and a visit to our dealership! But before you even get to that point, make sure to check out our Service Specials and Parts Specials. No matter which maintenance issue you bring your car in for, we frequently update our specials to save you the most money! You can also combine servicing requests to save more cash long-term.
The next time your car needs routine servicing or if you experience a sudden maintenance emergency, visit us at Orr Kia of Shreveport! Our Service Department will get your vehicle running as good as new at this Kia Service Center in Shreveport, LA.
Service Hours
318-936-9321
| | |
| --- | --- |
| Monday | 7:30 am - 6:00 pm |
| Tuesday | 7:30 am - 6:00 pm |
| Wednesday | 7:30 am - 6:00 pm |
| Thursday | 7:30 am - 6:00 pm |
| Friday | 7:30 am - 6:00 pm |
| Saturday | 8:30 am - 4:00 pm |
| Sunday | Closed |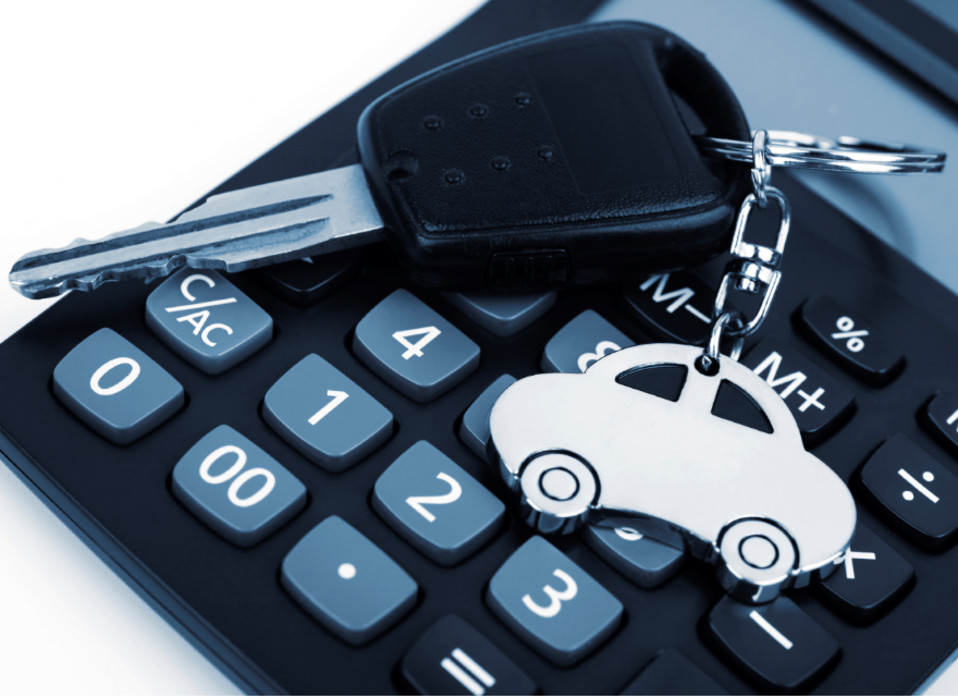 Parts Hours
318-309-4189
| | |
| --- | --- |
| Monday | 7:30 am - 6:00 pm |
| Tuesday | 7:30 am - 6:00 pm |
| Wednesday | 7:30 am - 6:00 pm |
| Thursday | 7:30 am - 6:00 pm |
| Friday | 7:30 am - 6:00 pm |
| Saturday | 8:30 am - 4:00 pm |
| Sunday | Closed |
Testimonials
Exceptional Dealership!
Cars.com
7-20-2017
Best Place To Buy A Car!
Google Reviews
4-8-2017
Going Beyond The Call of Duty
Facebook
7-7-2017
Totally Different Experience
Facebook
7-29-2017
THE ABSOLUTE Best Experience!
Facebook
10-24-2015
Above and Beyond
Mineka from Shreveport, LA
Cars.com
2-5-2017
Friendly and Helpful
Facebook
7-24-2017
Great Service
Facebook
7-4-2017
Sincerity
Google Reviews
2-11-2017
Made Sure I Had EVERYTHING I Needed!
Google Reviews
1-13-2017
Honesty
Google Reviews
1-19-2017
You Certainly Won Me Over!
Facebook
10-1-2015
Tremendous Experience!!
Facebook
9-6-2015
Customer Service Was GREAT!
Facebook
12-31-2014
Read More
1.Amount financed ranges from $50 to $5,000. 10-35.99% APR subject to approval based on creditworthiness. Online pre-qualification requires email address, state-issued ID or driver license, and bank-issued debit card. Must be at least 18 years of age. Down payment required at time of purchase. Other restrictions apply.