Lease End Options near Red Chute, LA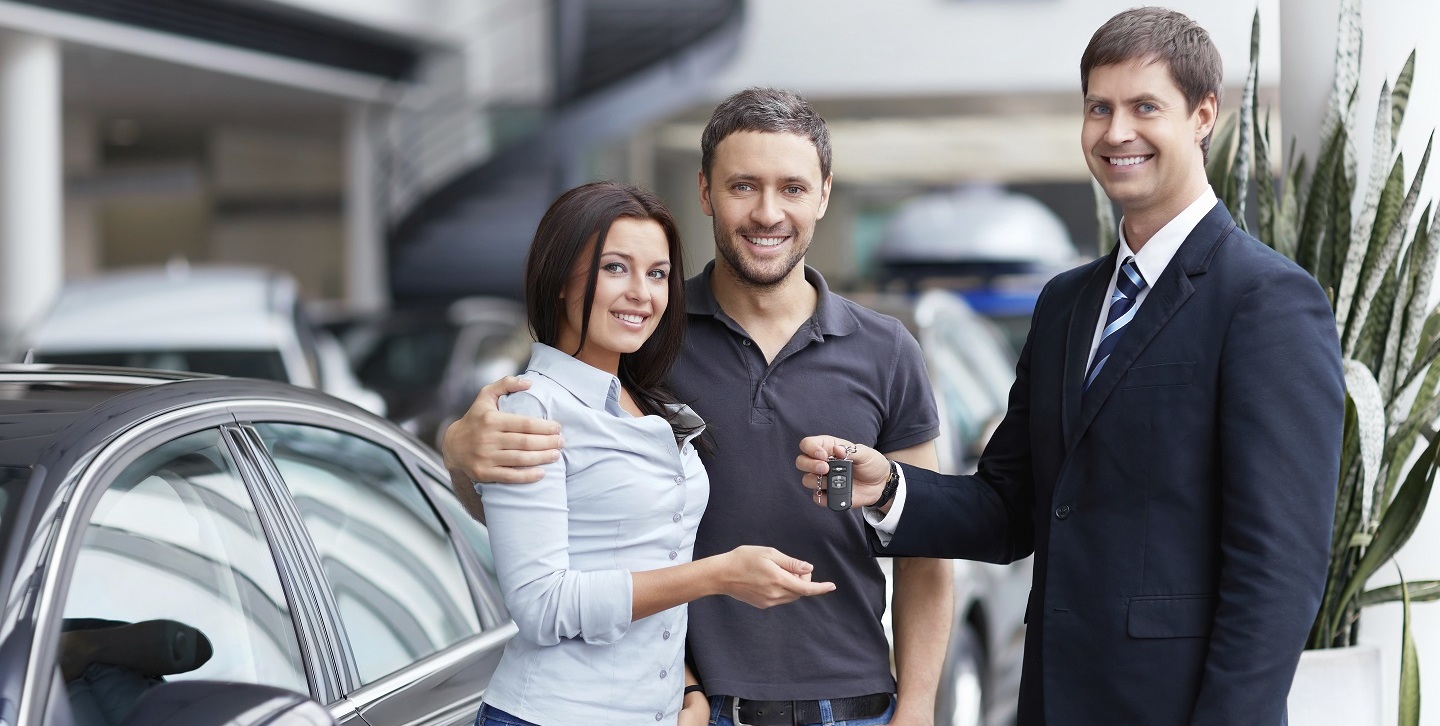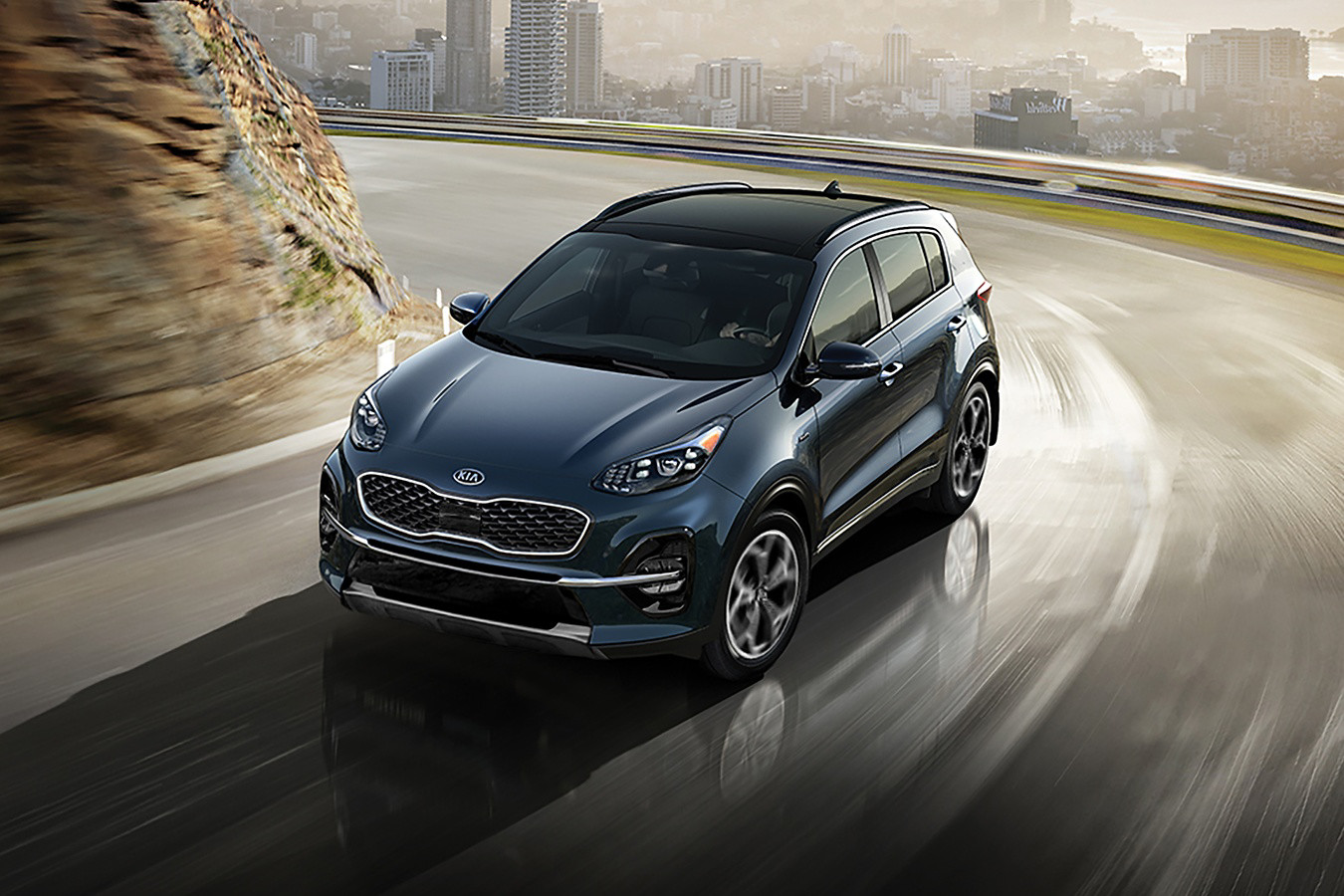 Whether you just started a lease or are coming up on the termination of your current plan, Orr Kia of Shreveport is here to bring you up to speed on your lease end options. Unlike financing a purchase, the conclusion of a lease requires you to choose your next move from several paths. Therefore, our Finance Department would like to tell you more about renewing your terms, purchasing your lease, and moving on to something else.
Lease Again
When you come to the end of a lease, it's easy to renew for another two- to four-year agreement. At this juncture, you'll have a few more choices to consider. For instance, you might think about upgrading to a higher trim level, as the latest iteration of your current Kia might have a few more amenities to take advantage of. Or, if your life's circumstances have changed significantly in the past few years, you could lease a different model entirely, such as swapping out a Forte for a Sorento if your family has grown in number. Finally, you may tweak your mileage allowance if your commute is shorter or you wish to travel more.
Purchase Your Vehicle
Although some customers are surprised to learn this, buying your leased Kia is a perfectly viable avenue to follow when you plan expires. After all, many clients choose to lease a vehicle that they absolutely love, so it only makes sense that they simply can't bear the thought of parting ways after several years together. Thankfully, this process is relatively straightforward to complete! Simply let us know that you're interested in doing so and we'll get the necessary paperwork together. If you think that you'll need financial assistance to pay off the vehicle's remaining value, our team will be more than happy to set you up with an affordable loan and payment plan.
Close Out the Contract
Finally, if neither the model nor leasing was quite right for your needs, then you're always free to hand in the keys, return the Kia to us, and walk away. For some customers, having a limit on mileage proves to be too restrictive, whereas others realize that they'd rather work towards owning a different set of wheels entirely. No matter the reason, we'll be there to facilitate the lease return process, so you can pursue other avenues. That being said, if you're in the market for a new Kia or a dependable pre-owned ride, be sure to let us know so we can show you around the sales lot.
If you have any remaining questions about your lease end options near Red Chute, LA, feel free to contact us at Orr Kia of Shreveport! We understand that not everyone is familiar with these contracts, so we're always willing to lend a hand.
Sales Hours
318-450-6955
| | |
| --- | --- |
| Monday | 8:30 am - 8:00 pm |
| Tuesday | 8:30 am - 8:00 pm |
| Wednesday | 8:30 am - 8:00 pm |
| Thursday | 8:30 am - 8:00 pm |
| Friday | 8:30 am - 8:00 pm |
| Saturday | 8:30 am - 8:00 pm |
| Sunday | Closed |
Testimonials
Exceptional Dealership!
Cars.com
7-20-2017
Best Place To Buy A Car!
Google Reviews
4-8-2017
Going Beyond The Call of Duty
Facebook
7-7-2017
Totally Different Experience
Facebook
7-29-2017
THE ABSOLUTE Best Experience!
Facebook
10-24-2015
Above and Beyond
Mineka from Shreveport, LA
Cars.com
2-5-2017
Friendly and Helpful
Facebook
7-24-2017
Great Service
Facebook
7-4-2017
Sincerity
Google Reviews
2-11-2017
Made Sure I Had EVERYTHING I Needed!
Google Reviews
1-13-2017
Honesty
Google Reviews
1-19-2017
You Certainly Won Me Over!
Facebook
10-1-2015
Tremendous Experience!!
Facebook
9-6-2015
Customer Service Was GREAT!
Facebook
12-31-2014
Read More