Oil Change Service in Shreveport, LA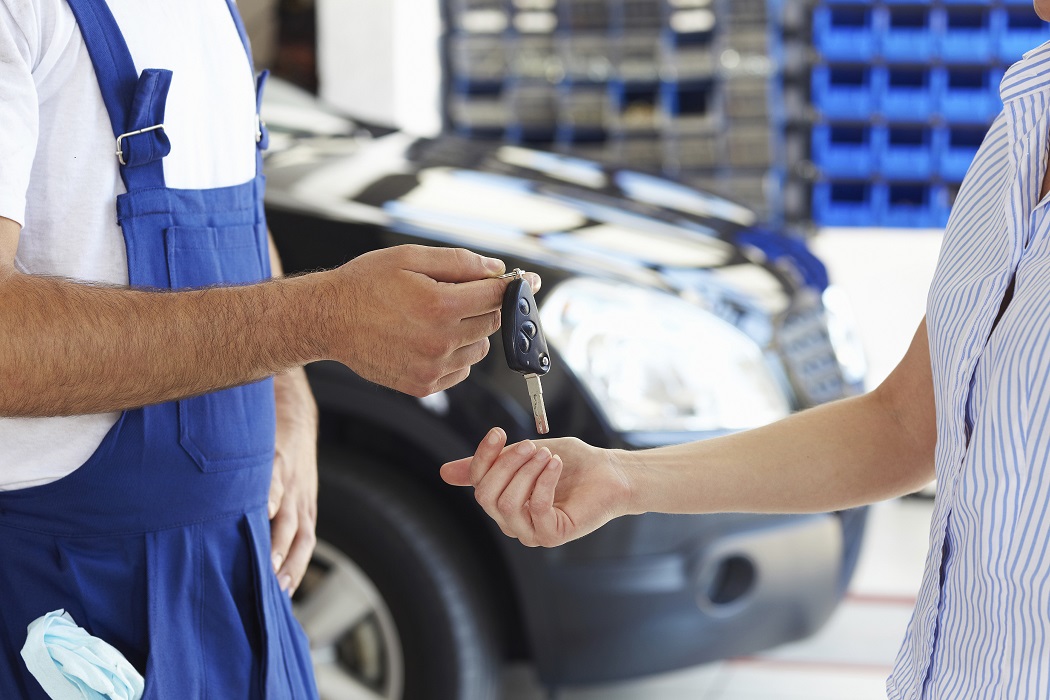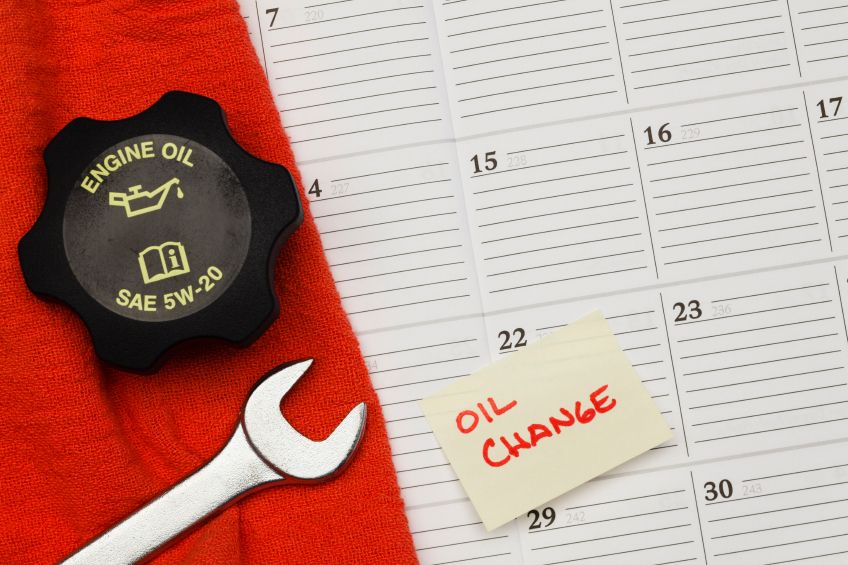 Here at Orr Kia of Shreveport, we not only sell vehicles, we also work hard to keep your vehicle running in tip-top shape. Visit our dealership at 1111 East Bert Kouns Industrial Loop in Shreveport, LA, for an oil change service and let our technicians handle the dirty work for you!
How do you know when it's time to come in for an oil change? Your first course of action should be to check your Owner's Manual to see how often the manufacturer recommends service. Most vehicles require an oil change every 3,000 to 5,000 miles, but this number can vary depending on your driving habits and conditions, as well as the age and type of vehicle you drive. If you're still not quite sure, feel free to use our Ask a Tech form to submit a question to the experts and we'll get back to you with a solution in no time at all!
Some people neglect their oil change service, or they put it off until their vehicle has already incurred some serious damage. Since motor oil lubricates the ever-moving parts within the engine, it is essential to maintain proper fluid levels to avoid these components from grinding against each other. This friction causes the engine to overheat and damage to individual parts of the engine, if not the entire machine itself. If you hear strange noises or see smoke coming from under the hood, this is a dangerous sign of overdue service.
You can check your oil from home quickly and easily. All you have to do is make sure your car is parked and turned off. Lift up the hood, pull out the dipstick, and use a rag to wipe off any excess oil from the end. Then, insert the dipstick back into the tube, push it back in, and take it out. Look on both sides of the dipstick to see if the oil is above or below the minimum mark. If you're not an automotive expert or simply want us to do the work for you, stop in during any of our convenient service hours for a quick check-up!
Avoid costly replacements and repairs to your engine by visiting Orr Kia of Shreveport for your oil change service at its due time. Our experienced mechanics can work on any make or model, and are expertly trained to get the job done right. When you bring your car to us, our technicians will check your fluid levels and replace the oil filter to ensure proper flow and recommend the best type of oil for your vehicle and driving habits so that you can tread the road safely and efficiently.
Our team at Orr Kia of Shreveport is ready and waiting to provide an oil change service in Shreveport, LA. Give us a call at 844-337-8450 to schedule an appointment as soon as today. We look forward to assisting you!
Service Hours
318-936-9321
| | |
| --- | --- |
| Monday | 7:30 am - 6:00 pm |
| Tuesday | 7:30 am - 6:00 pm |
| Wednesday | 7:30 am - 6:00 pm |
| Thursday | 7:30 am - 6:00 pm |
| Friday | 7:30 am - 6:00 pm |
| Saturday | 8:30 am - 4:00 pm |
| Sunday | Closed |
Testimonials
Exceptional Dealership!
Cars.com
7-20-2017
Best Place To Buy A Car!
Google Reviews
4-8-2017
Going Beyond The Call of Duty
Facebook
7-7-2017
Totally Different Experience
Facebook
7-29-2017
THE ABSOLUTE Best Experience!
Facebook
10-24-2015
Above and Beyond
Mineka from Shreveport, LA
Cars.com
2-5-2017
Friendly and Helpful
Facebook
7-24-2017
Great Service
Facebook
7-4-2017
Sincerity
Google Reviews
2-11-2017
Made Sure I Had EVERYTHING I Needed!
Google Reviews
1-13-2017
Honesty
Google Reviews
1-19-2017
You Certainly Won Me Over!
Facebook
10-1-2015
Tremendous Experience!!
Facebook
9-6-2015
Customer Service Was GREAT!
Facebook
12-31-2014
Read More