Oil Change Service near Forbing, LA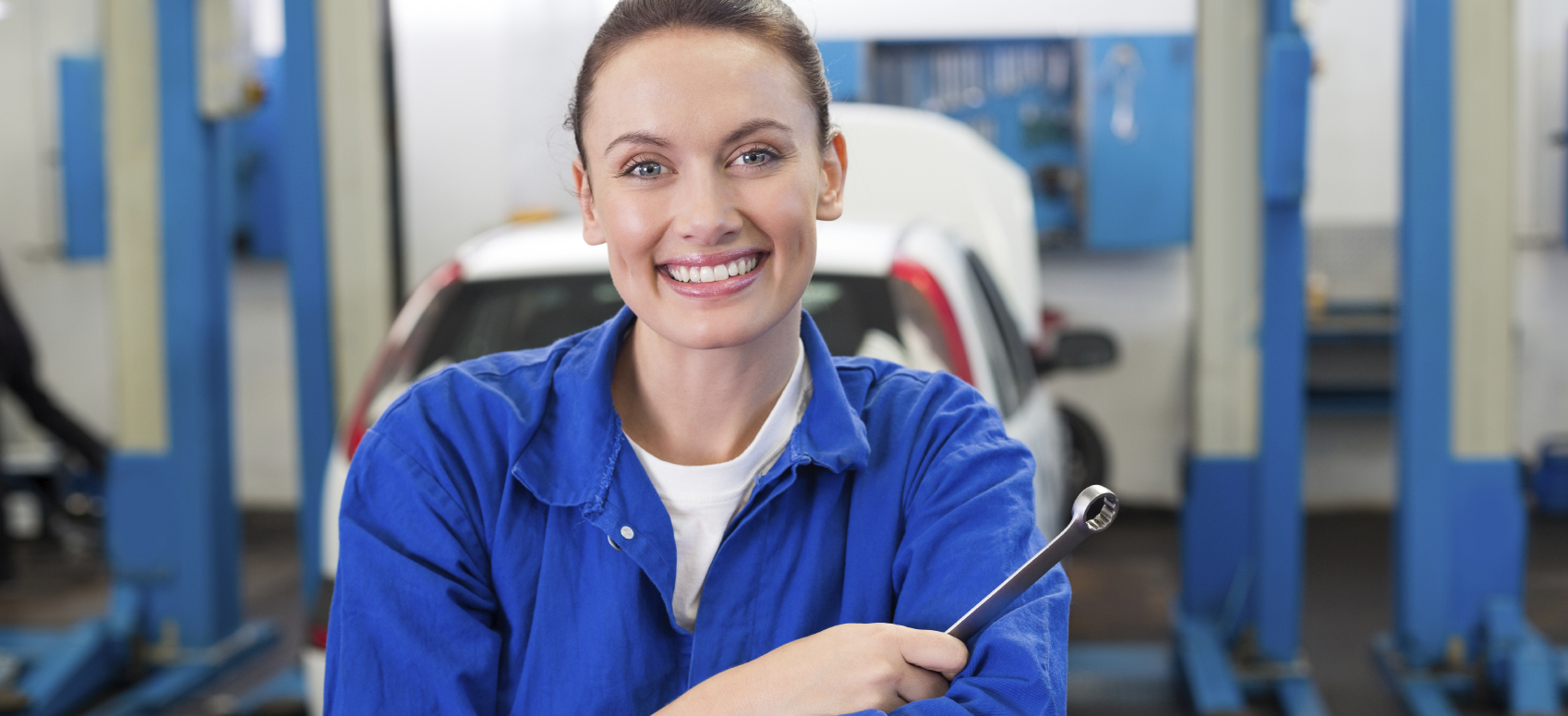 At Orr Kia of Shreveport, our team of salespeople is dedicated to providing your needs. When your car is in need of maintenance, we recommend an oil change service to get it in good standing. Stop by today to receive aid from our dealership.
Importance of an Oil Change Service
While you may have heard that an oil change is generally recommended every 3,000 to 5,000 miles, perhaps it was never explained why. At Orr Kia of Shreveport, we want to offer you an explanation. Dirty or low amounts of oil can create problems that may eventually result in total engine failure, if gone unnoticed. This is due to the fact that the build up of damaging materials such as dirt and soot can cause stress and wear to the steel parts of the engine. Even if the automobile doesn't fail initially, a shortage of oil can harm the engine's efficiency. When this happens and a repair is necessary, it typically costs thousands of dollars. Thus, completing this procedure is not only mechanically beneficial, but also a good financial investment.
What is the Process?
Completing an oil change can be done in a few steps, though it involves technical knowledge and some mechanical parts. For this reason, we recommend handing over responsibilities to our Service Department in order to maximize your chances of a job well done. Your automobile will be supported by a stand of some sort, usually hydraulic jacks, that allow access to its undercarriage. With the emergency brake on, step one is to remove the oil filter. The drain plug is then opened, removing any remaining liquid. To be most effective, a drain pan is typically utilized to capture the oil. Once the plug is reinstalled, all gaskets should be examined to determine if there are any metal shavings or debris left over. If so, the surfaces are cleaned while new gaskets are lubricated. Finally, the new filter is installed, and oil is poured in. If there are no leaks present, the car may be lowered, the emergency brake turned off, and permission given to drive the vehicle once again.
Advantages of Orr Kia of Shreveport
Through Orr Kia of Shreveport, you'll typically benefit in more ways than one. We frequently have service discounts that make sure your oil change and filter replacement, along with a bevy of other possible procedures, are completed at an affordable price. Plus, with flexible monthly payments, the costs of your repairs or maintenance requirements don't have to be paid off in one lump sum. Our technicians truly desire to help out by answering your questions. So, when you're not sure about an issue you're having, fill out our Ask a Tech form to receive more information. And, if now is not the right time to visit, have no worries. When you fill out our online Service Appointment document, you can schedule a time to come in without having to wait for an available time slot once you arrive.
When you work with our Service Department, your vehicle will end up running smoothly. Located just off of Route 526, it's our desire at Orr Kia of Shreveport to make sure you leave having received the customer satisfaction you've desired. Pay us a visit to learn more about an oil change service near Forbing, LA.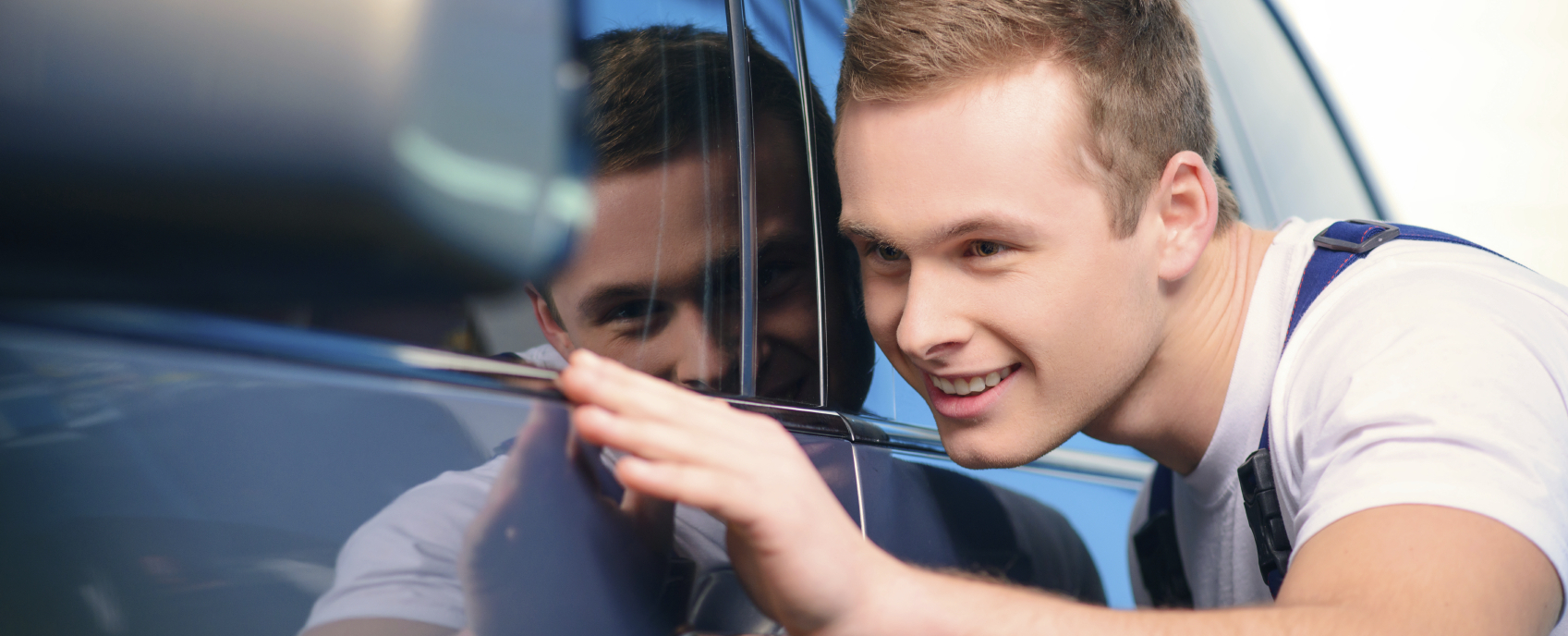 Service Hours
318-936-9321
| | |
| --- | --- |
| Monday | 7:30 am - 6:00 pm |
| Tuesday | 7:30 am - 6:00 pm |
| Wednesday | 7:30 am - 6:00 pm |
| Thursday | 7:30 am - 6:00 pm |
| Friday | 7:30 am - 6:00 pm |
| Saturday | 8:30 am - 4:00 pm |
| Sunday | Closed |
Testimonials
Exceptional Dealership!
Cars.com
7-20-2017
Best Place To Buy A Car!
Google Reviews
4-8-2017
Going Beyond The Call of Duty
Facebook
7-7-2017
Totally Different Experience
Facebook
7-29-2017
THE ABSOLUTE Best Experience!
Facebook
10-24-2015
Above and Beyond
Mineka from Shreveport, LA
Cars.com
2-5-2017
Friendly and Helpful
Facebook
7-24-2017
Great Service
Facebook
7-4-2017
Sincerity
Google Reviews
2-11-2017
Made Sure I Had EVERYTHING I Needed!
Google Reviews
1-13-2017
Honesty
Google Reviews
1-19-2017
You Certainly Won Me Over!
Facebook
10-1-2015
Tremendous Experience!!
Facebook
9-6-2015
Customer Service Was GREAT!
Facebook
12-31-2014
Read More