Tire Rotation Service in Shreveport, LA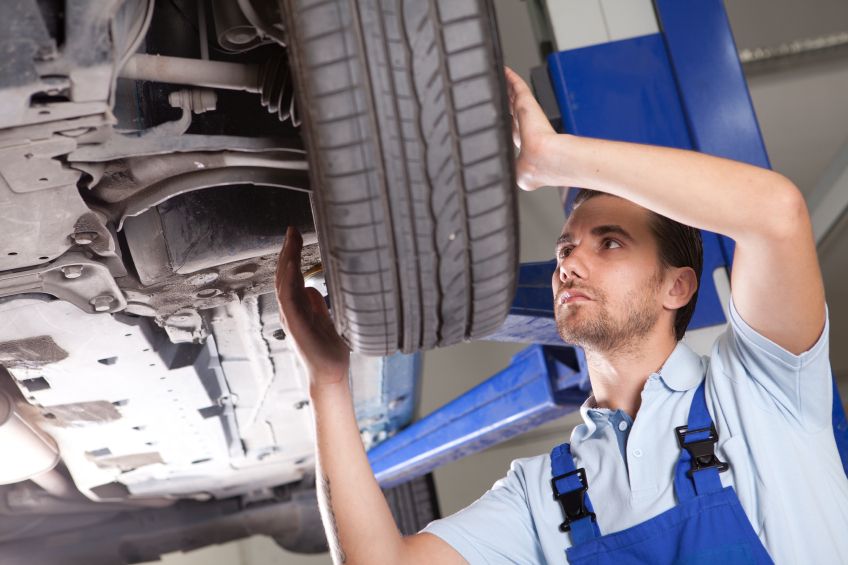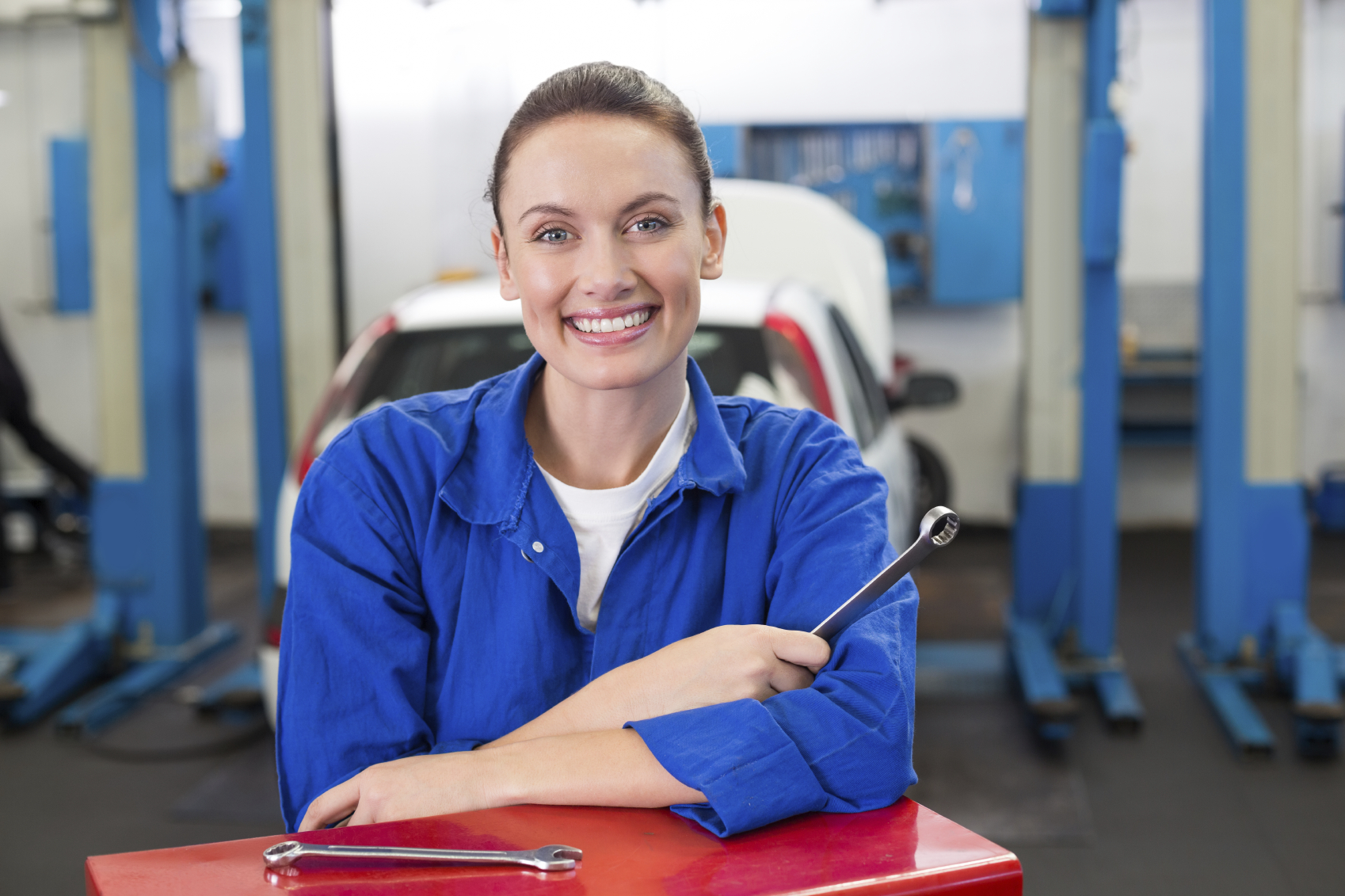 Since your tires are the one part of your vehicle that is in constant contact of the road, you'll want to make sure they stay in good condition. We at Orr Kia of Shreveport are here to help you get rolling safely with our tire rotation service. Stop in or give us a call at 844-337-8450 to speak to a friendly representative today.
It is recommended to get your tires rotated as often as you get an oil change, which can be every six months to one year, depending on your vehicle, driving habits, and conditions. This number can also vary depending on the type of terrain you tread, whether it's off-road or gravel paths. Consult your Owner's Manual for the manufacturer's recommendation, or feel free to use our Ask a Tech form to submit your question to the experts. If you're not sure if it's time for a tire rotation service, one of our technicians will be able to assist!
The purpose of getting your tires rotated is to distribute the wear and tear they encounter on a day-to-day basis. Since the two front tires are the ones pulling the vehicle forward, they are the ones that are worn down first. When our technicians rotate your rubbers, they simply switch them out front to back and side to side. This way, you'll receive better traction, which keeps you and your passengers safe. There will come a time when you will have to replace your tires, and getting regular rotations helps save you money in the long run. This is because your tires will wear down at the same time, so you can buy a completely new set at once instead of buying individual tires, which is considerably more expensive.
You can check your tire tread from home as long as you have a penny on hand! Simply place the penny with the top of Lincoln's head facing down into the groves of the tire. If you're able to see the top of Honest Abe's head, it's a sure sign that it's time to bring your vehicle to us for service! If you're in need of a replacement set of rubbers, we have a comprehensive Parts Department onsite for your convenience. That way, our staff can help you pick the right tires for your vehicle, then walk you over to our Service Department to have them installed the same day!
When you're in need of a tire rotation service in Shreveport, LA, visit Orr Kia of Shreveport for exceptional customer service! Feel free to schedule an appointment online or pay us a visit at 1111 East Bert Kouns Industrial Loop in Shreveport, LA. We look forward to assisting you!
Testimonials
Exceptional Dealership!
Cars.com
7-20-2017
Best Place To Buy A Car!
Google Reviews
4-8-2017
Going Beyond The Call of Duty
Facebook
7-7-2017
Totally Different Experience
Facebook
7-29-2017
THE ABSOLUTE Best Experience!
Facebook
10-24-2015
Above and Beyond
Mineka from Shreveport, LA
Cars.com
2-5-2017
Friendly and Helpful
Facebook
7-24-2017
Great Service
Facebook
7-4-2017
Sincerity
Google Reviews
2-11-2017
Made Sure I Had EVERYTHING I Needed!
Google Reviews
1-13-2017
Honesty
Google Reviews
1-19-2017
You Certainly Won Me Over!
Facebook
10-1-2015
Tremendous Experience!!
Facebook
9-6-2015
Customer Service Was GREAT!
Facebook
12-31-2014
Read More
Service Hours
318-936-9321
| | |
| --- | --- |
| Monday | 7:30 am - 6:00 pm |
| Tuesday | 7:30 am - 6:00 pm |
| Wednesday | 7:30 am - 6:00 pm |
| Thursday | 7:30 am - 6:00 pm |
| Friday | 7:30 am - 6:00 pm |
| Saturday | 8:30 am - 4:00 pm |
| Sunday | Closed |