Tire Rotation Service near Forbing, LA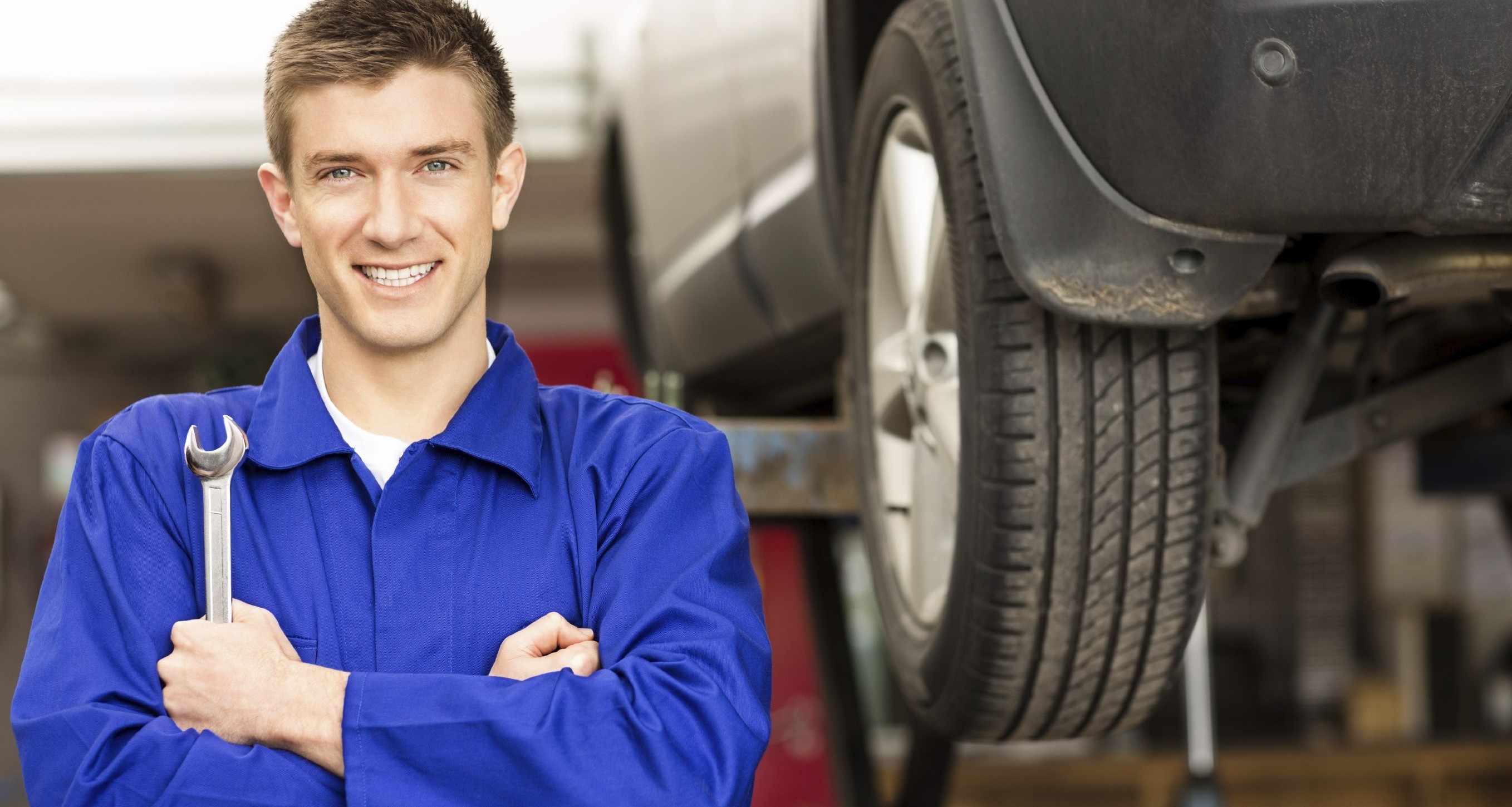 Maintenance is necessary on vehicles for a number of reasons. At Orr Kia of Shreveport, our team of technicians recommends a tire rotation service. Stop by the dealership to learn more today.
Important Reasons for a Tire Rotation
There is more than one justification for why tires need to be rotated. Other than the fact that it certifies your automobile will operate at an optimal capacity, having a rotation completed allows the treads to stay as even as possible. With this being the case, your tires will wear at a slower rate, increasing their longevity. By having your tires rotated rather than waiting until the point in which they need to be completely replaced, you'll save money as rotations are generally less expensive. Because tire patterns wear at different rates – depending on a number of factors including your drivetrain or whether or not you frequently drive in inclement weather – having your tires rotated sooner rather than later may be even more necessary.
What Warning Signs Are There?
As with most mechanical issues, indicators will likely point to the fact that a tire rotation service is necessary. For example, irregular patterns within your tire treads show that a rotation is needed as the tires have begun to wear. Also, the steering wheel may begin to vibrate as handling becomes difficult. This will likely reveal itself at higher speeds due to the unevenness of your treads. While this could also be the result of tire imbalance, it still is a clear sign that your tires should be examined. Plus, if air pressure starts to be lost, it's likely a sign that your tires need to either be rotated or replaced due to the issue that's causing it. If any of these signs present themselves, contact our Service Department immediately.
Advantages of Orr Kia of Shreveport
Through our team at Orr Kia of Shreveport, you'll receive prompt and effective service. We frequently feature money-saving discount specials at an affordable cost. Plus, to add an even further degree of budgetary security, our service financing can allow you to put forward flexible monthly payments. This helps you rest assured that no mechanical procedure will be costly beyond your means. Thankfully, you no longer have to worry about taking care of everything yourself. The Ask a Tech form allows you to write to one of our service professionals, who will get back to you in a timely fashion. And, it's easy to schedule a time to come in at your convenience with aid from the Schedule an Appointment form.
You don't have to look any further to find out where you can find a trustworthy team of technicians. Open six days a week, we'll be sure to serve you with a sustainable tire rotation service near Forbing, LA. See you soon at Orr Kia of Shreveport!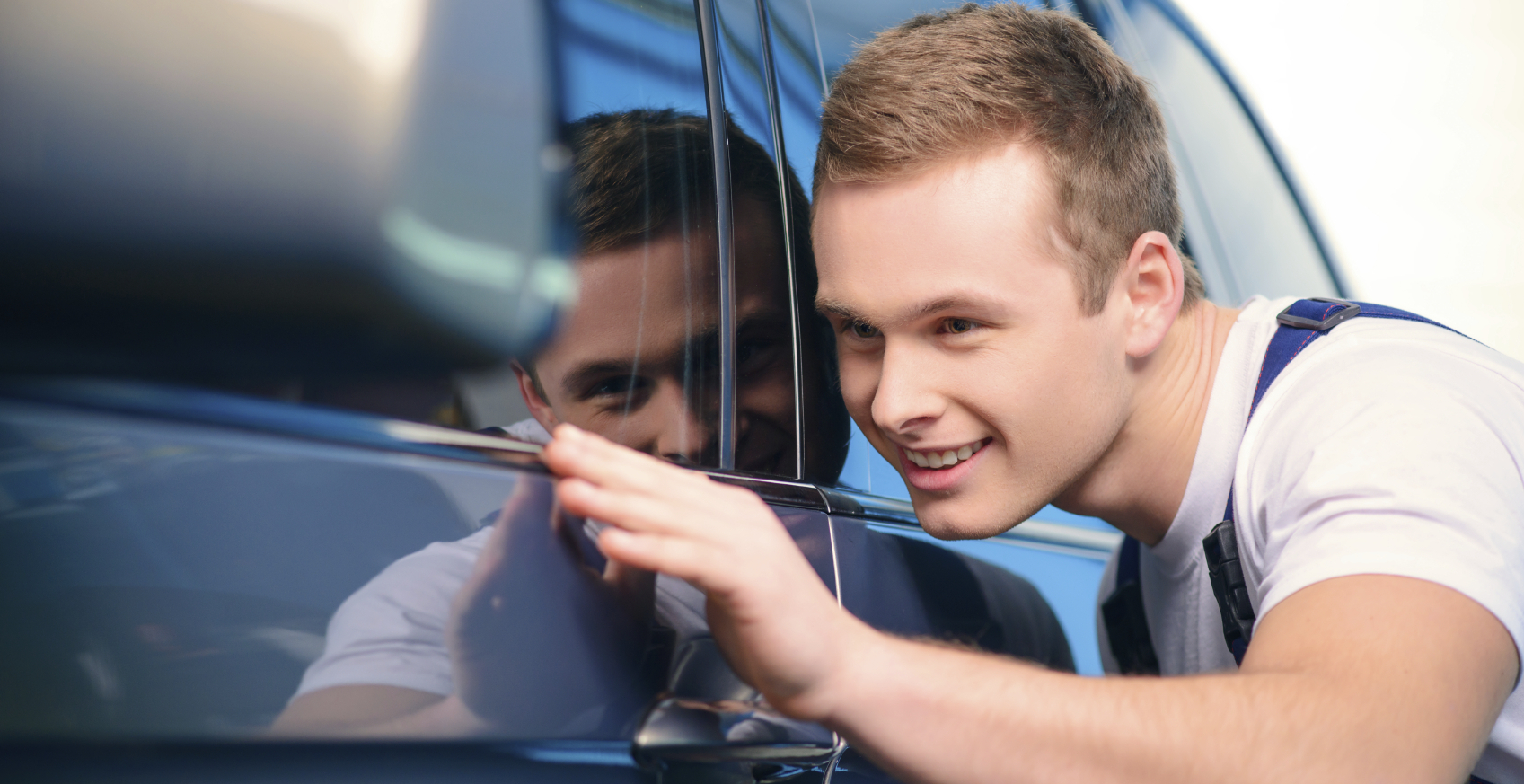 Sales Hours
318-450-6955
| | |
| --- | --- |
| Monday | 8:30 am - 8:00 pm |
| Tuesday | 8:30 am - 8:00 pm |
| Wednesday | 8:30 am - 8:00 pm |
| Thursday | 8:30 am - 8:00 pm |
| Friday | 8:30 am - 8:00 pm |
| Saturday | 8:30 am - 8:00 pm |
| Sunday | Closed |
Testimonials
Exceptional Dealership!
Cars.com
7-20-2017
Best Place To Buy A Car!
Google Reviews
4-8-2017
Going Beyond The Call of Duty
Facebook
7-7-2017
Totally Different Experience
Facebook
7-29-2017
THE ABSOLUTE Best Experience!
Facebook
10-24-2015
Above and Beyond
Mineka from Shreveport, LA
Cars.com
2-5-2017
Friendly and Helpful
Facebook
7-24-2017
Great Service
Facebook
7-4-2017
Sincerity
Google Reviews
2-11-2017
Made Sure I Had EVERYTHING I Needed!
Google Reviews
1-13-2017
Honesty
Google Reviews
1-19-2017
You Certainly Won Me Over!
Facebook
10-1-2015
Tremendous Experience!!
Facebook
9-6-2015
Customer Service Was GREAT!
Facebook
12-31-2014
Read More