Transmission Fluid Replacement Service in Shreveport, LA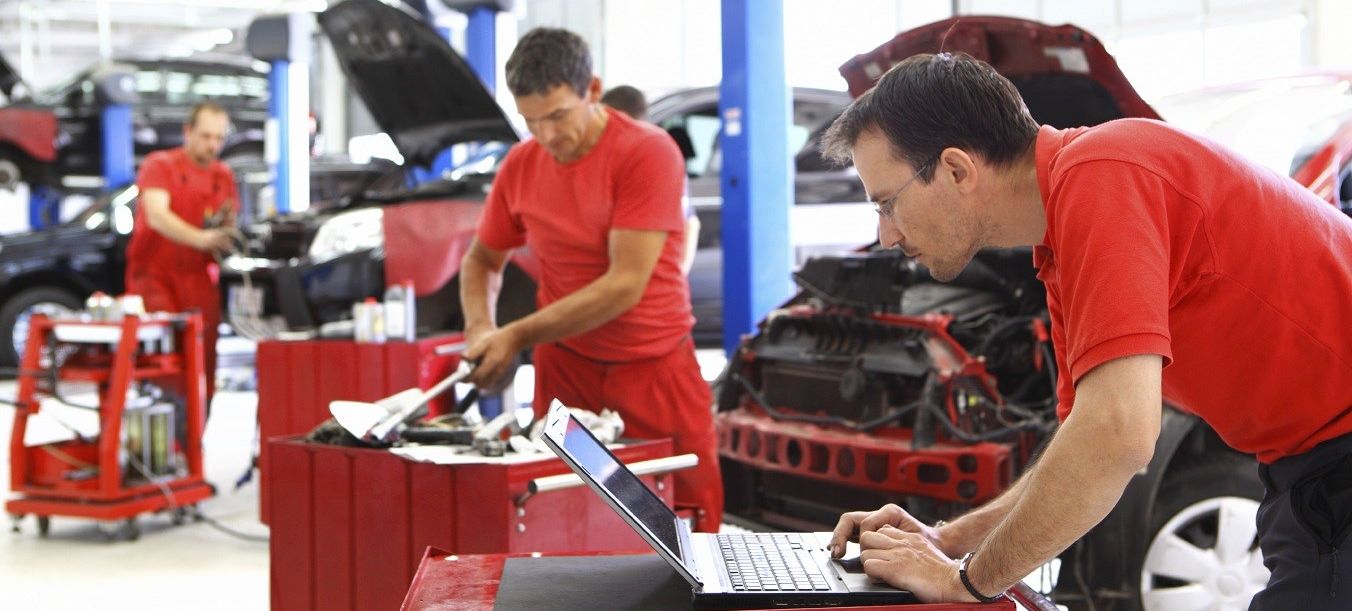 What is a Transmission?
At Orr Kia of Shreveport, our technicians love to assist you in staying on top of your vehicle's care. One service that so many drivers neglect is a transmission fluid replacement. If you want to keep your beloved model driving as optimally as possible, make certain that you don't forget to stop by 1111 East Bert Kouns in Industrial Loop Shreveport, LA, so that we can repair and replace components that are critical to your ride's performance
Transmission
To understand the importance of transmission fluid, you need to first understand what a transmission does. The transmission takes all the raw power that your engine is able to produce and helps convert it into actual movement. Shifting gears helps you go from moving forward to moving backwards, and controls your RPM to prevent overworking your engine. This isn't just one piece of equipment, but involves a number of important moving parts. Without transmission fluid, these wouldn't stay lubricated, clean, or have their temperature properly regulated, resulting in suboptimal performance if you wait long enough.
When to Change Transmission Fluid
The easiest way to keep your vehicle running properly is to simply follow the directions in your owner's manual. This will give you the closest estimate of how long you should go between fluid changes. If you don't have yours on hand at the moment, our team generally recommends you come in somewhere between every 30,000 and 60,000 miles. If you're putting your vehicle through particularly heavy-duty use, you might even want to have yours inspected on a more frequent basis. If you neglect this service long enough, you'll begin to notice that your gears seem to stick and your movement surges irregularly during gear switches. If you see these symptoms occurring, don't waste any time before you Schedule an Appointment with us.
Service
When you come into our service depot, we'll do our best to complete this maintenance as quickly and efficiently as possible. While you relax indoors, we'll swap out your transmission's older fluid for fresh, clean liquid. Since we have your vehicle in our bay, we'll also quickly inspect other critical components to make sure that there isn't anything else that needs work. If there is, we'll consult with you just in case you want to complete multiple important repairs in a single visit, saving yourself some time and effort!
Treat your beloved vehicle right by coming to Orr Kia of Shreveport for transmission fluid replacement service in Shreveport, LA. Don't forget to use our Service Financing!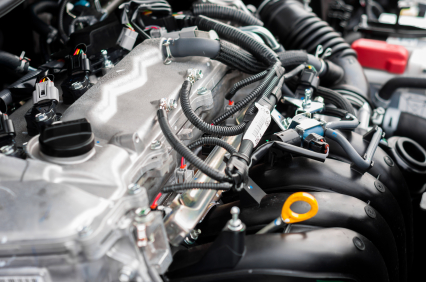 Sales Hours
318-450-6955
| | |
| --- | --- |
| Monday | 8:30 am - 8:00 pm |
| Tuesday | 8:30 am - 8:00 pm |
| Wednesday | 8:30 am - 8:00 pm |
| Thursday | 8:30 am - 8:00 pm |
| Friday | 8:30 am - 8:00 pm |
| Saturday | 8:30 am - 8:00 pm |
| Sunday | Closed |
Testimonials
Exceptional Dealership!
Cars.com
7-20-2017
Best Place To Buy A Car!
Google Reviews
4-8-2017
Going Beyond The Call of Duty
Facebook
7-7-2017
Totally Different Experience
Facebook
7-29-2017
THE ABSOLUTE Best Experience!
Facebook
10-24-2015
Above and Beyond
Mineka from Shreveport, LA
Cars.com
2-5-2017
Friendly and Helpful
Facebook
7-24-2017
Great Service
Facebook
7-4-2017
Sincerity
Google Reviews
2-11-2017
Made Sure I Had EVERYTHING I Needed!
Google Reviews
1-13-2017
Honesty
Google Reviews
1-19-2017
You Certainly Won Me Over!
Facebook
10-1-2015
Tremendous Experience!!
Facebook
9-6-2015
Customer Service Was GREAT!
Facebook
12-31-2014
Read More