Used Cars for Sale near Red Chute, LA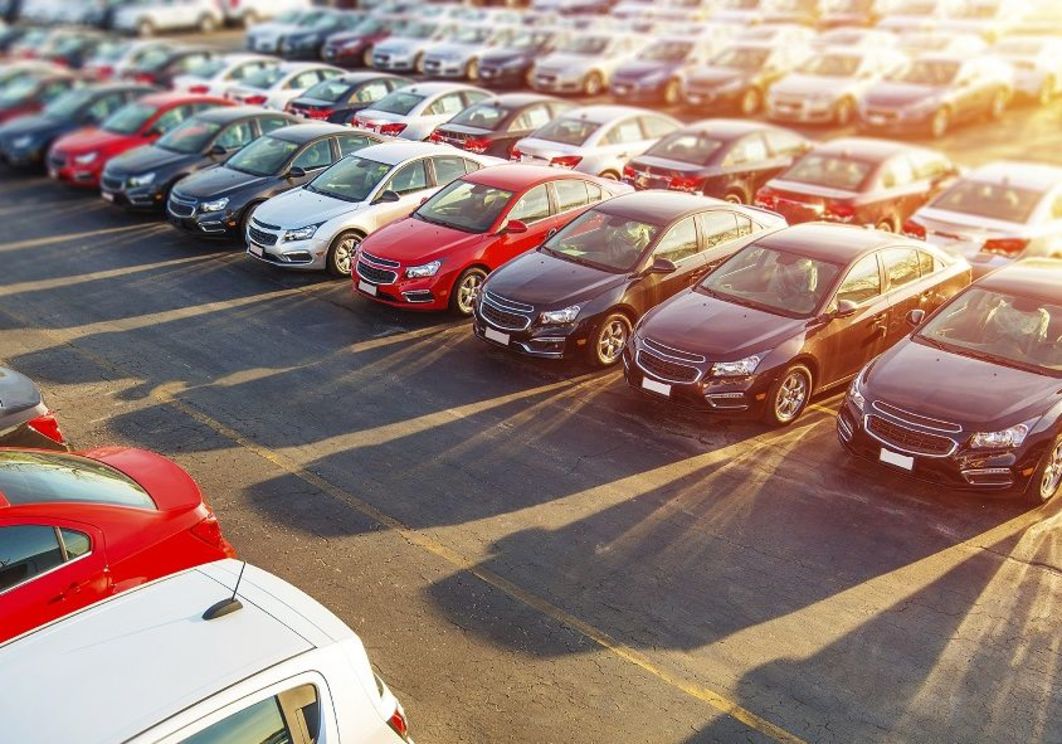 Testimonials
Exceptional Dealership!
Cars.com
7-20-2017
Best Place To Buy A Car!
Google Reviews
4-8-2017
Going Beyond The Call of Duty
Facebook
7-7-2017
Totally Different Experience
Facebook
7-29-2017
THE ABSOLUTE Best Experience!
Facebook
10-24-2015
Above and Beyond
Mineka from Shreveport, LA
Cars.com
2-5-2017
Friendly and Helpful
Facebook
7-24-2017
Great Service
Facebook
7-4-2017
Sincerity
Google Reviews
2-11-2017
Made Sure I Had EVERYTHING I Needed!
Google Reviews
1-13-2017
Honesty
Google Reviews
1-19-2017
You Certainly Won Me Over!
Facebook
10-1-2015
Tremendous Experience!!
Facebook
9-6-2015
Customer Service Was GREAT!
Facebook
12-31-2014
Read More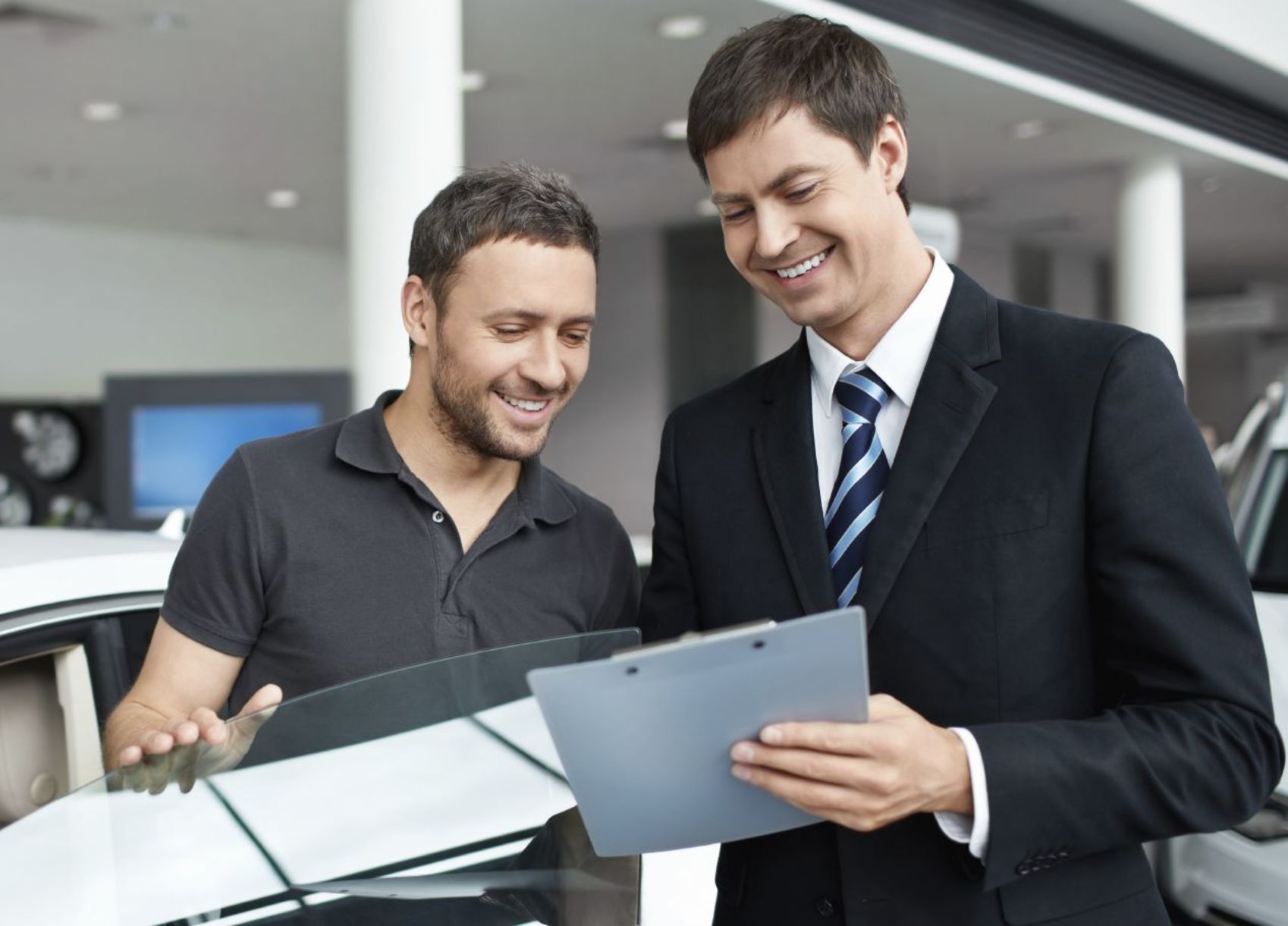 You're looking for a different ride, but you don't want to break your budget. Good news! The used cars at Orr Kia Shreveport will meet your standards with our extensive inventory, and a variety of different brands. You can conveniently view all of the information about our used cars on the dealership website. You can relax knowing all of the used cars have to pass many tests performed by our knowledgeable service technicians before they reach the lot. We're available 6 days a week to answer any questions you may have! Please don't hesitate to call us at 318-450-6955. We look forward to speaking with you!
A new car isn't always better than a used car. You may dream of having a brand new car with all the bells and whistles, but it doesn't fit into your lifestyle when you have other bills. Well, you can have a used car with all those features you've been dreaming about, without adding stress to your life. First, you'll need to find your ride! You can easily do this by clicking on the Pre-Owned tab at the top of the page on the dealership website. Once that tab is opened, you'll be able to browse by make, search all used inventory, and more. Easy as pie!
After you find the used car you desire, you'll see a variety of options. One of those helpful options is AutoCheck®. If you click on the icon, you can see how many previous owners the vehicle has had, accidents, and the vehicle's full history. Rest assured, each vehicle also has to meet the interior and exterior standards of Orr Kia Shreveport as well. In addition to that, you can browse through a variety of photos, specs, and features. If you've decided this is the used car for you, then you can take it a step further by using the Value Trade-in form. This form gives you an idea of how much your current vehicle is worth without driving to the dealership. If you're thinking of financing the vehicle, the helpful Payment Calculator can give you an estimated monthly installment by entering the vehicle's price, down payment, trade-in, term of loan, and interest rate. If you want more information about financing, please feel free to reach out to our Finance Department.
Now that you've learned how to navigate through our website, come visit us at Orr Kia Shreveport to see used cars for sale near Red Chute, LA, so you can drive your new ride to Crawdaddy's Kitchen. Remember, a used car doesn't mean you have to settle for less. We're located at 1111 E. Bert Kouns, Industrial Loop in Shreveport. Visit us today!