Used Chevrolet Vehicles for Sale in Shreveport, LA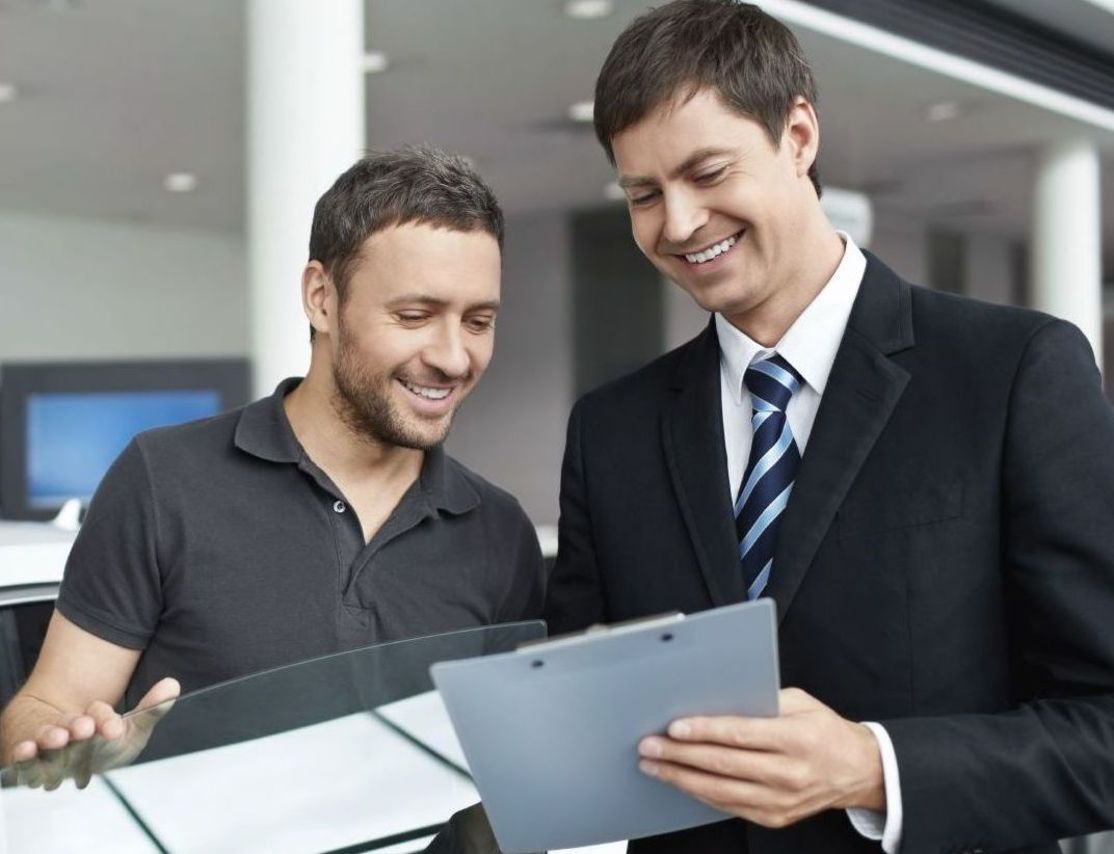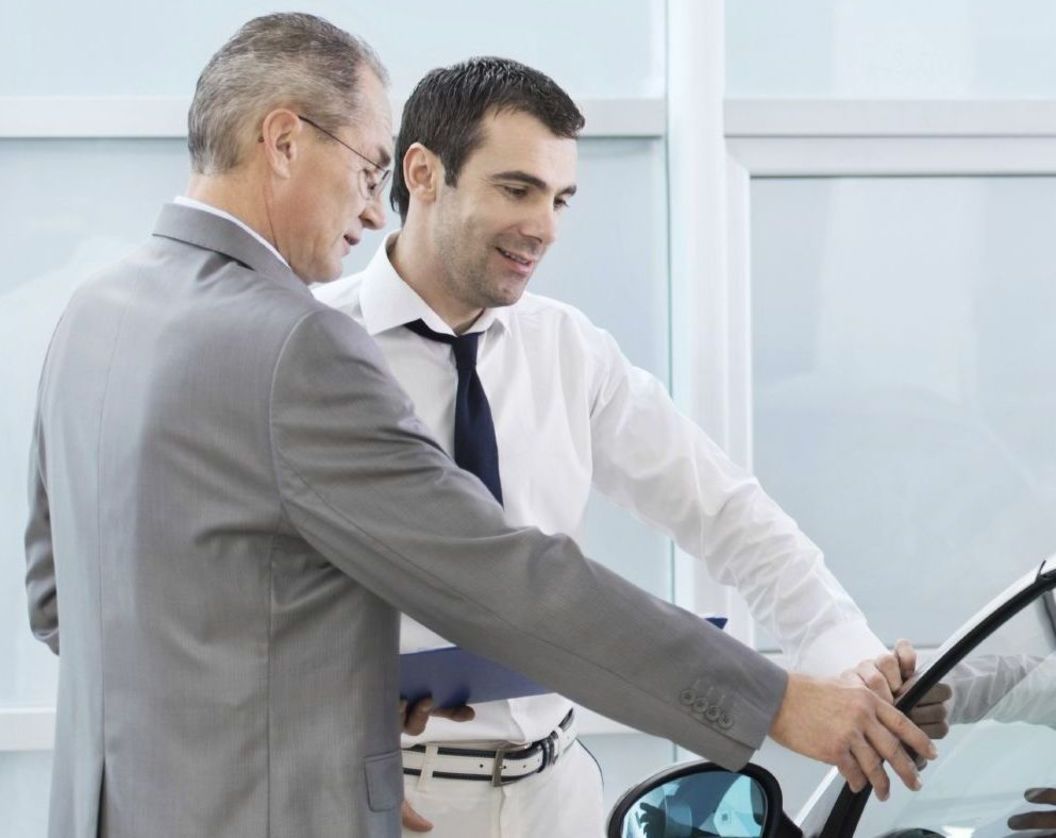 If you're looking for a used Chevrolet vehicle, look no further! We at Orr Kia Shreveport have a selection for you. Used doesn't always mean a vehicle is in poor condition or that it has seen better days. Sometimes a person is looking to upgrade or purchase a completely different vehicle, so they trade-in their slightly used vehicle. All of the used cars have to pass a variety of tests by our knowledgeable technicians before they hit the lot, so you can relax knowing you're getting a quality used Chevrolet vehicle to drive down Route 173 on your morning commute to work.
First of all, we have great news! You can search for your used Chevrolet from the comfort of your own home on the Orr Kia Shreveport website. Once you're on the website, click on the Pre-Owned tab. There's a variety of selections, but since you're looking for a used Chevrolet, go ahead and click on the Chevrolet icon. This will pull up the inventory for this specific vehicle. Now, you're able to browse the entire inventory of Chevrolet vehicles with their descriptions, and scroll through photos by using the arrows below or on the images. Better yet, you can do this without clicking back and forth from page to page. This makes everything nice and easy!
That being said, if you find something you like, go ahead and click on that specific vehicle. This will pull up the vehicle's full page, and a variety of options that can help you decide if this is the vehicle for you. You can value your trade-in, use the comprehensive payment calculator, request additional information, view the vehicle's awards, specs, and more. Of course, if you have any questions you would like to ask, please don't hesitate to call 318-450-6955 to speak with one of our helpful staff members. We couldn't forget to mention AutoCheck®! This is an extremely helpful tool you'll see when you're searching around for a used Chevrolet. Through this tool, you'll be able to see a full vehicle history report, including the number of owners, and accident history, if the vehicle has been involved in any.
Hopefully, this helped you find the perfect used Chevrolet vehicle for sale in Shreveport, LA! We understand you have a busy schedule, and sometimes it's easier to look for your new ride from the comfort of your own home, or on your phone. Remember, a used vehicle doesn't mean you're purchasing something worn out. Visit the dealership today at 1111 E. Bert Kouns, Industrial Loop in Shreveport, LA, so you can take a test drive with one of our staff members, and be the one holding the keys to a Chevrolet!
Testimonials
Exceptional Dealership!
Cars.com
7-20-2017
Best Place To Buy A Car!
Google Reviews
4-8-2017
Going Beyond The Call of Duty
Facebook
7-7-2017
Totally Different Experience
Facebook
7-29-2017
THE ABSOLUTE Best Experience!
Facebook
10-24-2015
Above and Beyond
Mineka from Shreveport, LA
Cars.com
2-5-2017
Friendly and Helpful
Facebook
7-24-2017
Great Service
Facebook
7-4-2017
Sincerity
Google Reviews
2-11-2017
Made Sure I Had EVERYTHING I Needed!
Google Reviews
1-13-2017
Honesty
Google Reviews
1-19-2017
You Certainly Won Me Over!
Facebook
10-1-2015
Tremendous Experience!!
Facebook
9-6-2015
Customer Service Was GREAT!
Facebook
12-31-2014
Read More