Used Ford Vehicles for Sale in Shreveport, LA
If you're looking for a used Ford vehicle, we at Orr Kia Shreveport have a selection for you! Rest assured, because all of our vehicles have to pass a checklist performed by our intelligent members of the Service Department before entering the lot. You can easily and conveniently browse through our inventory on the dealership website using your smartphone, or any computer.
First and foremost, you can find a used Ford vehicle on our all-inclusive dealership website. Simply click on the Pre-Owned tab at the top of the page, and you'll see many options, including the Ford icon. Once you've clicked on the Ford icon, the full inventory list will appear. You'll be able to scroll through photos using the arrows and get a description of each vehicle all on one page, instead of going back and forth. If you see a vehicle that sparks your interest, go ahead and click on the photo or title to pull up more information. Now that you have a full view of the vehicle's page, you'll see several different options. You can request more information, schedule a test drive, value your trade-in, and use the convenient Payment Calculator. The Payment Calculator allows you to see your estimated monthly installment by entering the vehicle's price, down payment, trade-in, term of loan, and interest rate. Of course, if you have additional questions about calculating payments or financing, please don't hesitate to contact our Finance Department. They would be delighted to assist you!
We know you were able to find a plentiful amount of information about that used Ford you desire, but did you know that all of Orr Kia Shreveport's used cars have a full vehicle history report? Through AutoCheck®, you can easily view the number of previous owners, if the vehicle has ever been involved in any accidents, and more. Now you can know everything about the vehicle you're interested in! All you have to do to view this information is click on the AutoCheck® icon, and the car's life is at your fingertips. If you have any questions about the vehicle's history, the staff can help answer those questions for you.
Sometimes, a used vehicle fits your budget better than a brand-new one. With a mortgage and various loans, a used vehicle might make more sense for your lifestyle. We understand that, and we want to see you driving your new ride to Strawn's Eat Shop for their classic icebox pie. Visit Orr Kia Shreveport to find out more about used Ford vehicles for sale in Shreveport, LA today, and find out what "Built Ford Tough" really means! One of our lovely staff members would be ecstatic to join you on a test drive.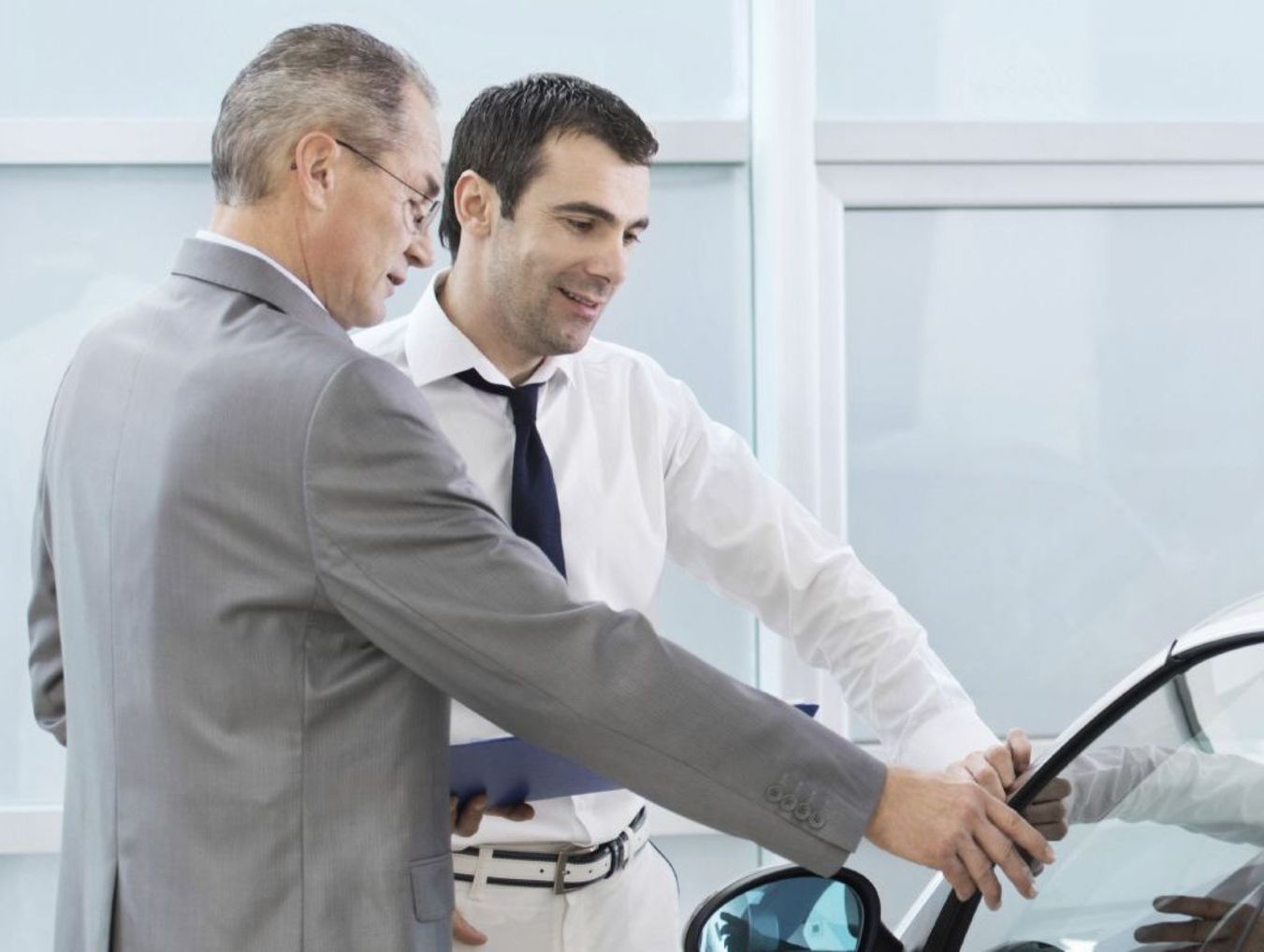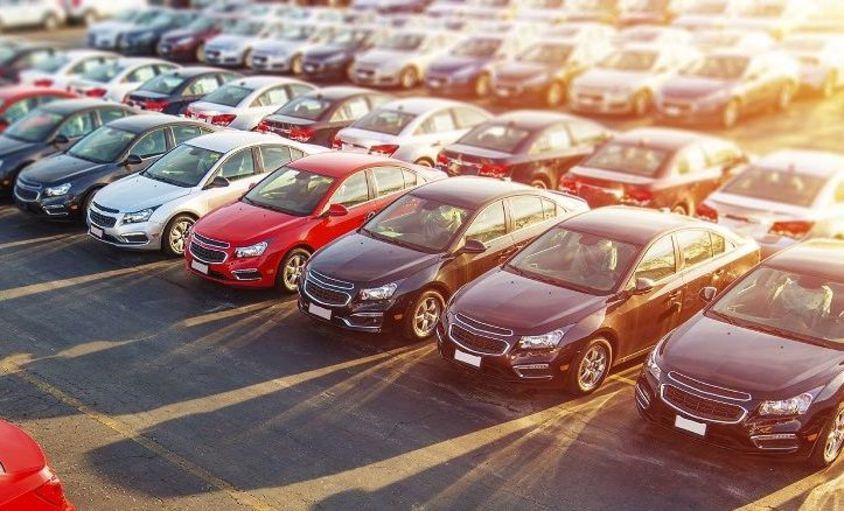 Testimonials
Exceptional Dealership!
Cars.com
7-20-2017
Best Place To Buy A Car!
Google Reviews
4-8-2017
Going Beyond The Call of Duty
Facebook
7-7-2017
Totally Different Experience
Facebook
7-29-2017
THE ABSOLUTE Best Experience!
Facebook
10-24-2015
Above and Beyond
Mineka from Shreveport, LA
Cars.com
2-5-2017
Friendly and Helpful
Facebook
7-24-2017
Great Service
Facebook
7-4-2017
Sincerity
Google Reviews
2-11-2017
Made Sure I Had EVERYTHING I Needed!
Google Reviews
1-13-2017
Honesty
Google Reviews
1-19-2017
You Certainly Won Me Over!
Facebook
10-1-2015
Tremendous Experience!!
Facebook
9-6-2015
Customer Service Was GREAT!
Facebook
12-31-2014
Read More