Used Kia Vehicles for Sale in Shreveport, LA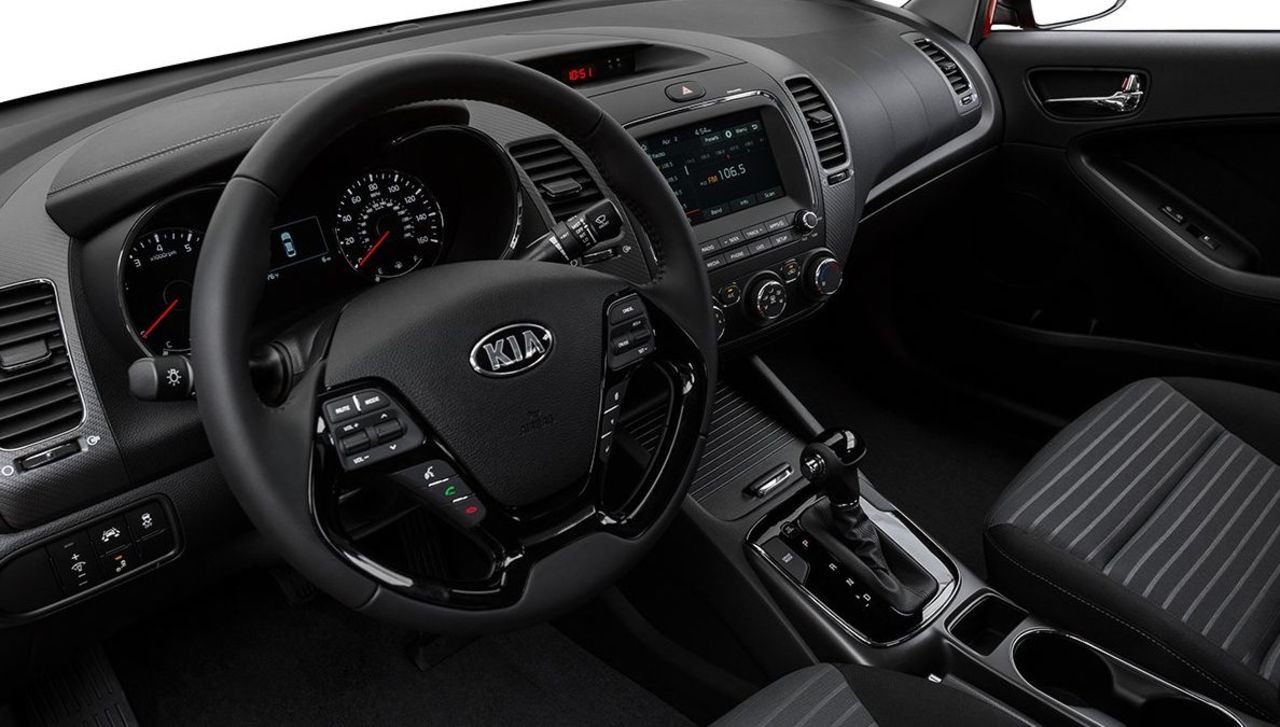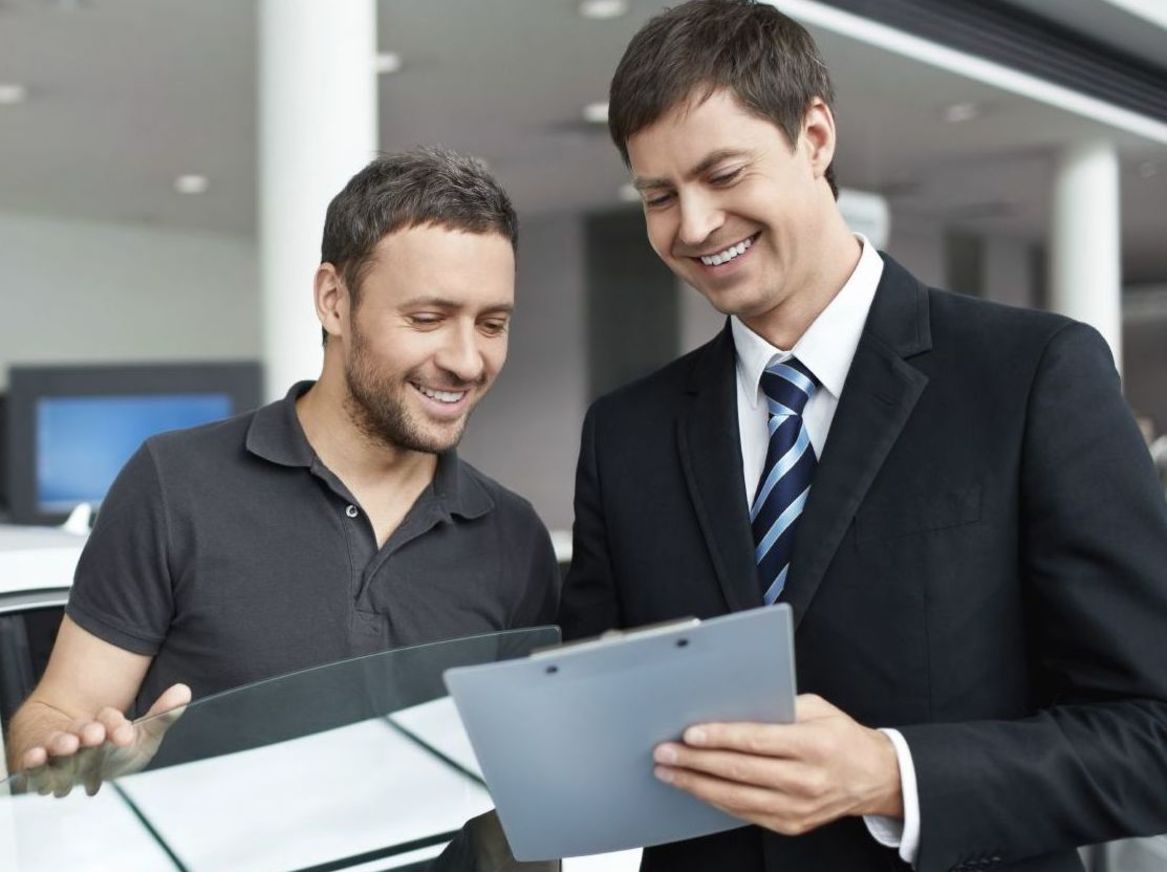 Testimonials
Exceptional Dealership!
Cars.com
7-20-2017
Best Place To Buy A Car!
Google Reviews
4-8-2017
Going Beyond The Call of Duty
Facebook
7-7-2017
Totally Different Experience
Facebook
7-29-2017
THE ABSOLUTE Best Experience!
Facebook
10-24-2015
Above and Beyond
Mineka from Shreveport, LA
Cars.com
2-5-2017
Friendly and Helpful
Facebook
7-24-2017
Great Service
Facebook
7-4-2017
Sincerity
Google Reviews
2-11-2017
Made Sure I Had EVERYTHING I Needed!
Google Reviews
1-13-2017
Honesty
Google Reviews
1-19-2017
You Certainly Won Me Over!
Facebook
10-1-2015
Tremendous Experience!!
Facebook
9-6-2015
Customer Service Was GREAT!
Facebook
12-31-2014
Read More
Experience all of the benefits of owning a Kia, without buying brand new. We at Orr Kia Shreveport have a large variety of used Kia models, so you're bound to find the one for you! Don't be discouraged by the "used" or "pre-owned" label. A fair amount of these vehicles end up on the lot because an individual wanted to upgrade! Our knowledgeable technicians run a variety of tests on used vehicles to make sure they're in the best condition possible before you're holding the keys. If you have any questions, please don't hesitate to call us at 318-450-6955.
Use the comprehensive dealership website to find the used Kia vehicle you're looking for! To begin, click on the Pre-Owned tab at the top of the page. You'll see a variety of used brands, but since you're looking for a used Kia specifically, click on the Kia icon to bring you to the correct page. Once you're on the page, you'll see the entire list of used Kia vehicles. Each one has a description and you can scroll through the photos without jumping from page to page. If you see one that sparks your interest, go ahead and click on it to view everything at larger scale with additional tools.
Below the photos, you'll see that the possibilities are endless. You can find out a vast amount of information without stepping foot into the dealership. Schedule a test drive, use the Payment Calculator, Value your trade-in, and more! If you need assistance using the Payment Calculator, or have any additional questions regarding finance information, our Finance Department will gladly help you out! Of course, we couldn't forget to mention AutoCheck®, located above the photo scroll. AutoCheck® lets you conveniently view the vehicle's history, including the number of previous owners, accident reports, and other important information. In addition to all of that, the vehicle must meet our standards, so you can rest assured that your vehicle is more than qualified. If you have any questions about something that pops up in AutoCheck®, our Service Department can give you a further explanation, or check the vehicle again for you.
Remember, used doesn't always mean old or in poor condition, but you've probably realized that after looking at some of the inventory. Now that you have a little information about your desired used Kia vehicle for sale in Shreveport, LA, come visit the dealership today! We're conveniently located at 1111 E. Bert Kouns, Industrial Loop in Shreveport, LA! We want to see you ride in style in a used Kia for a fun time at Sam's Town Hotel & Casino. Our staff would be delighted to join you on a test drive!