Wiper Blade Replacement near Longview, TX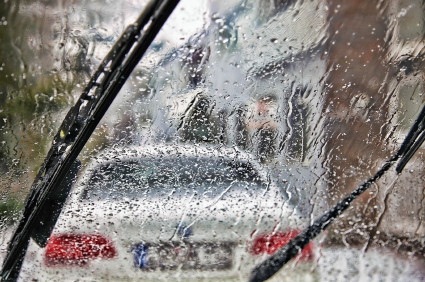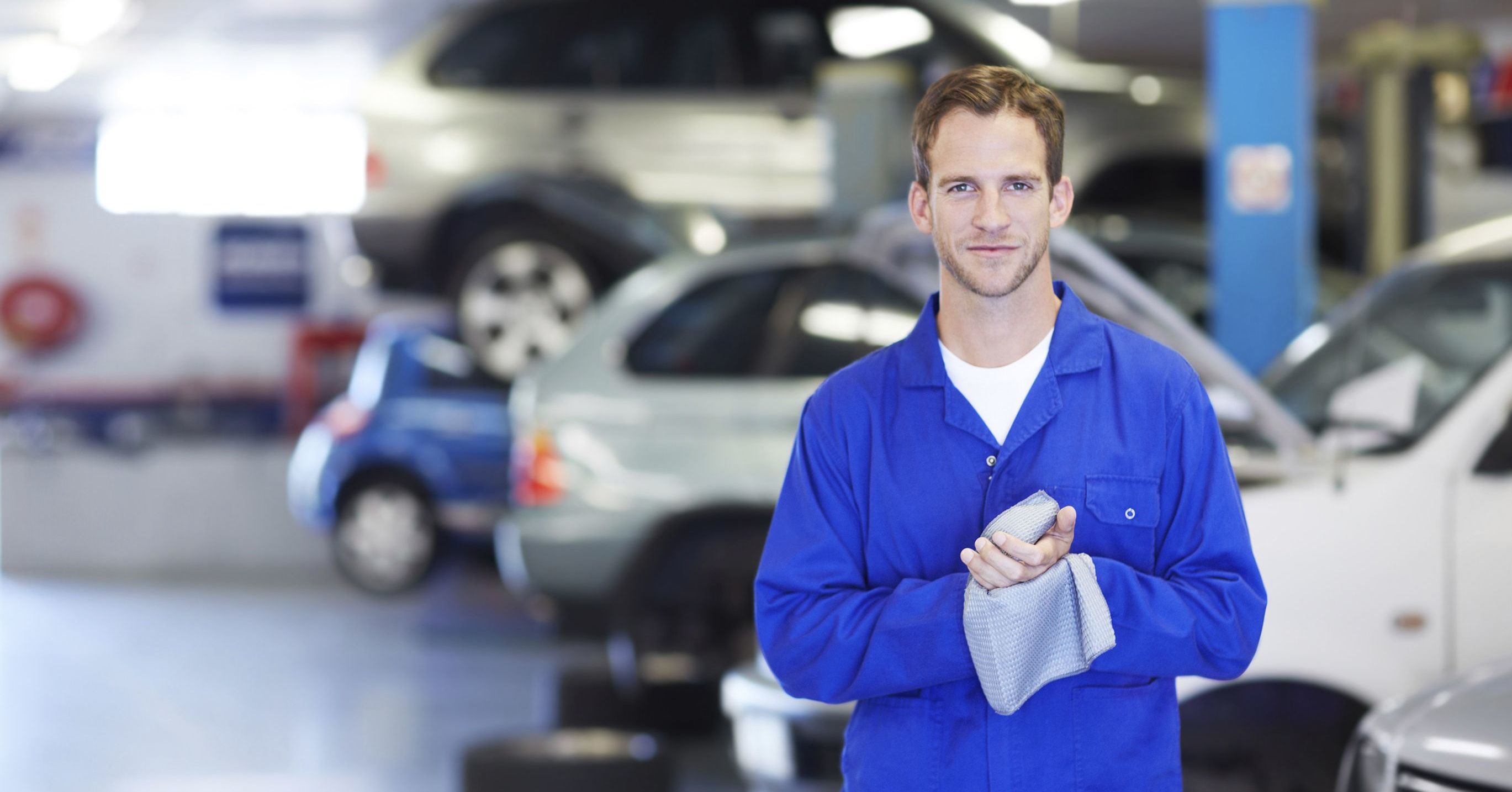 If your windshield is plagued with streak lines and you hear a loud squeaking noise when they are in use, then you are probably due for a wiper blade replacement. Our expert technicians here at Orr Kia Shreveport pay close attention to detail and will have your vehicle fitted with a brand new pair of blades in no time! Go ahead and take a look at your wipers! If they appear to look worn and ragged, it is about time for a new set. We are located at 1111 East Bert Kuns Industrial Loop in Shreveport, LA, and look forward to your business!
There are a few telltale signs that are easily recognizable when it comes time to change your wipers. Old blades won't clear away rain and debris as efficiently as new ones, often leaving streaks of leftover grime as the rubbers harden. Windshield wipers typically last anywhere from six months to a year, depending on the climate that you live in and how often they are used. You might even hear a squeaking noise as they glide across your windshield, which is the most obvious sign. Just be sure when you notice their lifespan coming to an end to pay us a visit for your utmost safety.
If you are raring and ready to get this maintenance taken care of, there are several ways you can go about scheduling an appointment. You can simply give our Service Department a call at 318-936-9321, and one of our friendly representatives will work with you to find the perfect time slot. If you are ready to schedule now, just go to the top of this web page and select the Service tab. After that, click on Schedule an Appointment! All you have to do is fill out a few empty fields, then you will be well on your way to reaching the pinnacle of clarity.
We have an abundant Parts Department, so if you have a specific brand or material in mind, we have you covered! If you want a long-lasting silicone blade rather than an ordinary wiper, we will be sure to supply it or order it for you as soon as possible. Go ahead and complete our Order Parts form online prior to coming in by filling it out with information about you and your ride. If you have any questions concerning this service, you can also utilize our Ask a Tech form!
What are you waiting for? Come on down for your wiper blade replacement near Longview, TX! We at Orr Kia Shreveport are more than happy to get you back on the road with the vision that you deserve. Just give us a call to schedule an appointment.
Service Hours
318-936-9321
| | |
| --- | --- |
| Monday | 7:30 am - 6:00 pm |
| Tuesday | 7:30 am - 6:00 pm |
| Wednesday | 7:30 am - 6:00 pm |
| Thursday | 7:30 am - 6:00 pm |
| Friday | 7:30 am - 6:00 pm |
| Saturday | 8:30 am - 4:00 pm |
| Sunday | Closed |
Testimonials
Exceptional Dealership!
Cars.com
7-20-2017
Best Place To Buy A Car!
Google Reviews
4-8-2017
Going Beyond The Call of Duty
Facebook
7-7-2017
Totally Different Experience
Facebook
7-29-2017
THE ABSOLUTE Best Experience!
Facebook
10-24-2015
Above and Beyond
Mineka from Shreveport, LA
Cars.com
2-5-2017
Friendly and Helpful
Facebook
7-24-2017
Great Service
Facebook
7-4-2017
Sincerity
Google Reviews
2-11-2017
Made Sure I Had EVERYTHING I Needed!
Google Reviews
1-13-2017
Honesty
Google Reviews
1-19-2017
You Certainly Won Me Over!
Facebook
10-1-2015
Tremendous Experience!!
Facebook
9-6-2015
Customer Service Was GREAT!
Facebook
12-31-2014
Read More